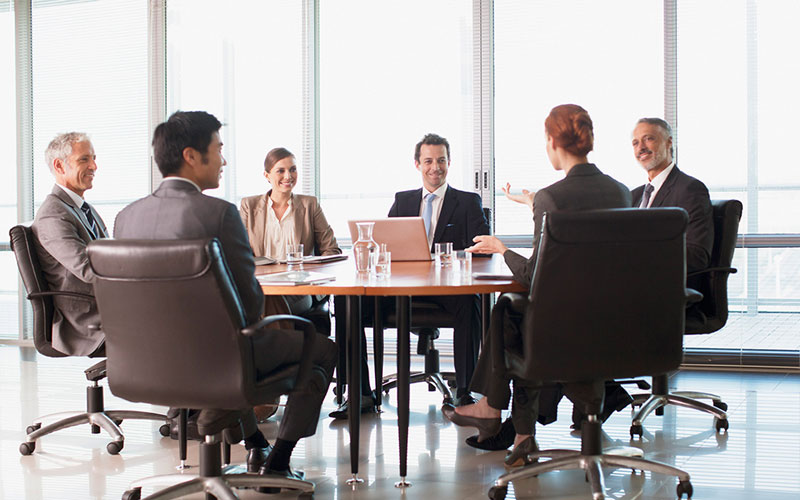 Certificate In Quality Management & Business Performance
Course Director

Alan Power
Managing Director
Mpower (UK) Ltd., UK
Overview
Quality management has the potential to make huge differences to your organisation and to facilitate improvements on a continuing basis – but to achieve this, you must look at it as a strategic initiative – not a short term fix.
Strategic Quality Management And Business Performance is five days of focused and practical training that will deepen your understanding of how you can help transform your organisation to deliver Business Excellence. The effective implementation of the tools and techniques that you will learn can help secure greater market share and increased profits, as well as reduce costs.
Who Should Attend
This course is designed for leaders, executives and managers from all sectors: manufacturing, service, health, financial and governmental organisations who wish to develop strategies to reduce operating costs while simultaneously improving the client/ customer experience.
Benefits of Attending
Apply key strategic Quality Management methodologies
Outline the business case for adopting a Quality Management strategy
Build new Quality Management strategies that are most appropriate for your organisation
Produce an implementation plan to embed Quality Management methodologies
BC8927
Certificate In Quality Management & Business Performance