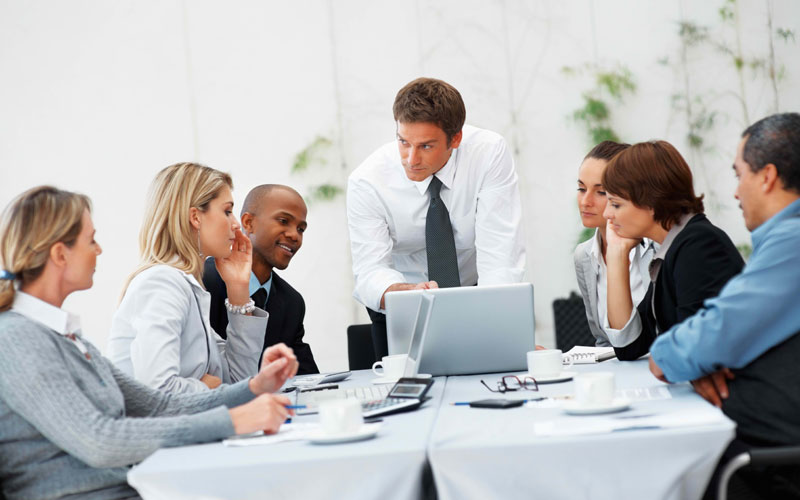 Certificate in Delivering Service Excellence
Course Director

Alan Power
Managing Director
Mpower (UK) Ltd., UK
Overview
In order to develop a reputation for Service Excellence organisations need to become customer-centric. They need to put their customers at the heart of everything they do whether it's financial control, investment, marketing, recruitment, training, sales, decision-making, process design, organisation design, procurement, innovation, strategic planning, indeed, literally everything is aligned to serving their customers!
The popular thought that an organisation can become World Class by product innovation is flawed. Yes, a new product may allow you to capture the imagination and the interest of consumers but if your service fails to live up to expectations then consumers will turn to an alternative supplier; a product can be replicated rather easily, great service less so.
And the big benefit of delivering a World Class service?
Loyal customers! And the benefit of having loyal customers?
Loyal customers will keep coming back
Loyal customers will buy more of your products
Loyal customers will become advocates of your organisation which will lead to more customers
Loyal customers are often prepared to pay a premium for your service
Loyal customers will be more tolerant of any problems you may encounter
Loyal customers stay with you and are therefore cheaper to manage than new customers because they know their way around your organisation.
The big issue for many organisations is they do not have the culture, the leadership, the systems, the processes or the people to become World Class so they need a new approach.
Who Should Attend
This course is highly recommended for all executives, senior managers and others in all sectors of the economy that have a need to lead and embed a service excellence culture in their organisation.
Benefits of Attending
Demonstrate personal commitment to Service Excellence
Outline a number of business transformation strategies to deliver Service Excellence in your organisation
Embed a culture of Service Excellence
Assess the service levels achieved in your organisation
Plan a strategy for defending your Service Excellence strategy
BC9316
Certificate in Delivering Service Excellence