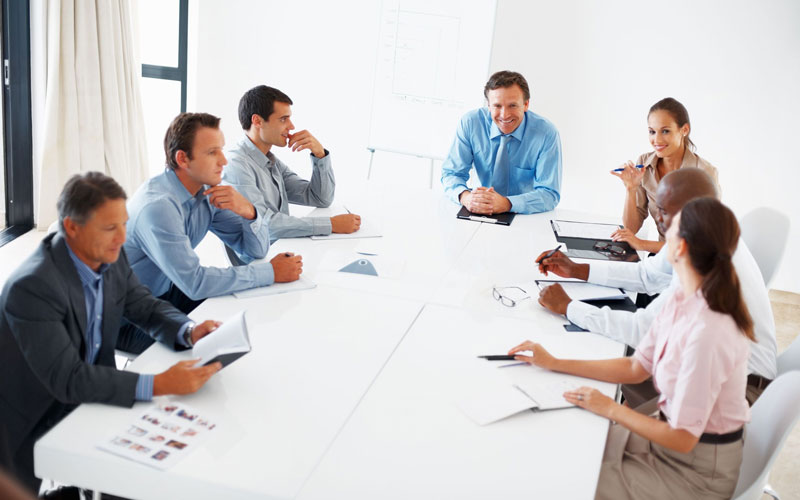 Certificate in Data Analysis Skills

Education Partner:
Project Management Institute (PMI)
Continuing Professional Development (CPD)
Education Partners
Course Schedule
28 Jun 2020

Dubai

01 Nov 2020

Dubai
Overview
Learn data analysis techniques and how to improve your business' operations by attending our data analytics certification course. Through this comprehensive data analysis short course, you will be able to review a range of tools and choose the right ones for the particular application. You will learn to produce analysis and diagrams that can make your reports and business cases easier to read and more effective.
By applying a probability based approach, you will be able to manage uncertainty in decision making and enhance organisational performance measurement.
Who Should Attend
Our data analysis courses in Dubai are designed for anyone who wishes to gain a basic working knowledge of data analysis techniques. This may include managers, strategists, business analysts, HR practitioners, supply chain managers, IT managers and specialists, technical authors, general managers and administrative employees.

Benefits of Attending
Describe how data analysis can help to develop operations and projects
Choose the right tools to analyse different data sets
Produce sensitivity analyses and Tornado charts to enhance business cases
Manage uncertainty through statistical methods
Create effective strategic and operational organisational performance measures
BC8165
Certificate in Data Analysis Skills