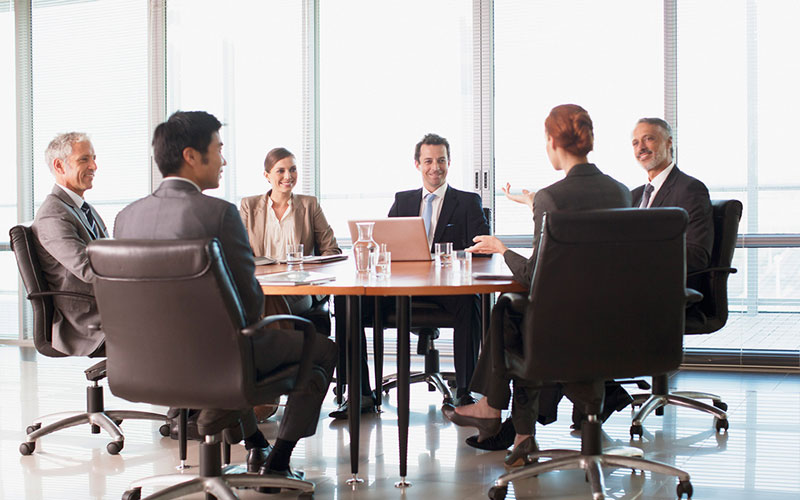 Certificate in Advanced Data Analysis
Course Director

Gautam Verma
Director
Cognilytic Technologies
Overview
The modern organisational manager or specialist is expected to work with the masses of data available from organisation-wide IT systems and to be able to provide precise analysis and recommendations for senior managers/executives or to make decisions supported by facts.
To do this effectively means recognising patterns and analysing these using the best tools for the job, often in the form of computer spreadsheets and associated add-ins. This will involve recognising trends and what these mean for the organisation, as well as being able to predict the sensitivity of decisions to changes in attributes, for example the cost of fuel to a transportation form.
This engaging and interactive course will provide you with a rich toolset to help you make better decisions and recommendations, thus building your capability and confidence in using data analysis as part of your job role.
Who Should Attend
This course is suitable for anyone who needs to use data analysis in their job role, including strategists, programme/project managers, business analysts, business process managers, etc.
Benefits of Attending
Increase your awareness of techniques to provide quantitative support for management decisions
Recognise patterns in data and choose the best tools to analyse these
Develop your understanding of trends and sensitivity
Gain tools to make better recommendations and decisions
Build your confidence in influencing decisions, through quantitative analysis
BC8778
Certificate in Advanced Data Analysis