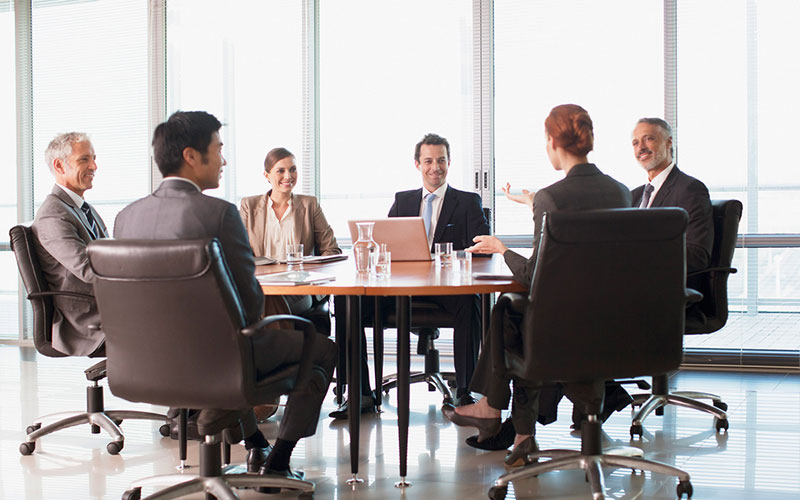 Certificate in Advanced Business Process Analysis, Mapping & Modelling
Course Director

Ing. Joseph Micallef
Consulting Advisor
Strategic and Operational Excellence
Overview
The environment around us changes – at times, very fast. Implementing any system that cannot evolve to reflect the forces acting on our organisation is a sheer route to reaching mediocrity sooner than we expected it. Even through the course of implementing a new design model.

The beauty of considering BPM methodologies and the supporting tools and technology environments currently available cannot be overstated. This advanced-level course covers the business perspective for BPM and attempts to align this with the technology perspective to offer a merger between the two key roles. During the course there will be interactive discussions about key factors to consider when setting up the governance structure, and its importance, for project success. A number of participative and interactive workshops shall also be undertaken by delegates to put them into a situation based on real life process transformation scenarios.

This course is intended as a follow-up to the essential-level counterpart module. The advanced course takes on the continuation of the topics introduced during the essential level.
Who Should Attend
Anyone who is responsible for how an organisation gets things done will benefit from attending this course. Some job titles include:
Business Process Analyst
Business Process Engineer
Business Process Designer
Business Process Architect
Business Process Manager
Business Process Consultant
Business Process Owner
Business Analyst
Business Systems Analyst
Manager or Director of Business Performance Improvement
Manager or Director of Business Process Innovation
Process Owner
Process Officer
Quality Assurance Analyst and Manager
Enterprise Architect
Business Planner
Benefits of Attending
Understand the latest business process management approaches and how these are relevant to the modern enterprise
Appreciate the importance of evolutionary enterprise organisation and supporting management structures
Review the importance of fact-based performance management through metrics applied within Business Process Management (BPM) tool environments
Expose yourself to the next step beyond continuous improvement: sustainable process transformation
Instill a supporting change management culture using BPM methodologies
Familiarise yourself with the types and variety of evolving technology tools to manage your organisation's processes
BC9063
Certificate in Advanced Business Process Analysis, Mapping & Modelling