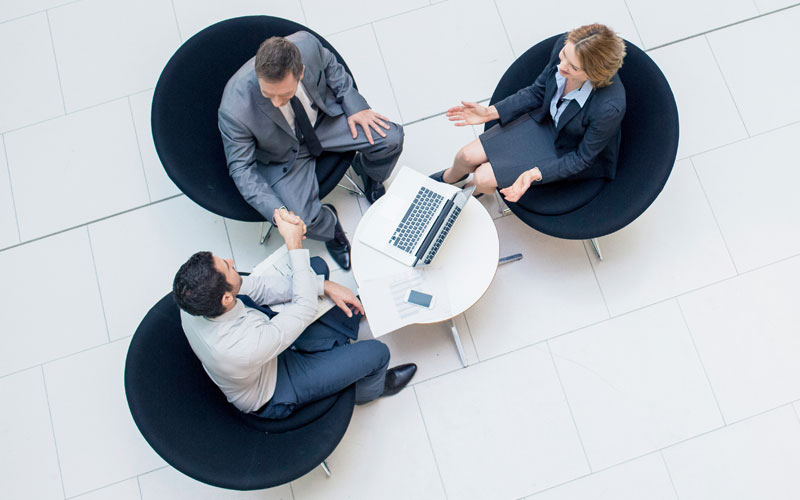 Business Transformation Management Methodology (BTM2) Course
Course Director

Rob Llewellyn
Chief Executive Officer
CXO Transform
Overview
Many companies are struggling adopting their business transformation strategies into reality. Business Transformation Management is the holistic management of extensive, complex changes upon which an organisation's future success depends. The BTM Methodology is a robust new integrative approach, with an emphasis on the balance between the rational and emotional aspects of transformation.
This course is based upon the Business Transformation Management Methodology (BTM2) which is probably the world's most comprehensively documented Business Transformation Management body of knowledge. BTM2 provides real world guidance and support by bringing together relevant principles of Strategy, Value, Risk, IT, Program, Project, Change, Process and Competency Management. A wide range of theory is
discussed in this course to help participants understand the phenomenon of transformation, with content focused on key elements of Transformation Management.
Who Should Attend
This course is intended for C-level executives, reflective managers and consultants, and those with an academic interest in change and transformation management.
Benefits of Attending
Orchestrate business transformation in a way that meets the expectations of Executive Boards
Align the organization to a new strategy, new operating processes, and a new organizational culture
Create agility in order to adapt to market changes
Achieve the planned transformation outcomes
Manage interdependent risks
Manage complex change programs as a leadership role model
Avoid common pitfalls
BC9369
Business Transformation Management Methodology (BTM2) Course