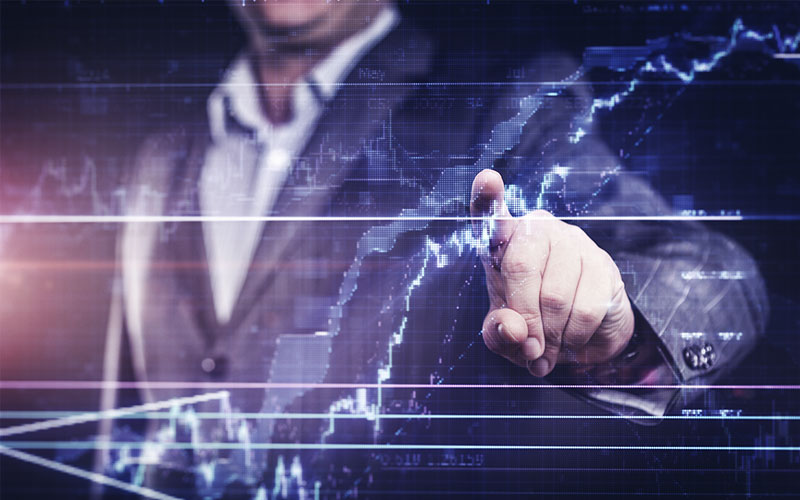 Big Data Analytics for Managers & Business Leaders
Course Director

Gautam Verma
Director
Cognilytic Technologies
Overview
"Big Data are high volume, high velocity, and/or high-variety information assets that require new forms of processing to enable enhanced decision-making, insight discovery and process optimisation." - Gartner
This statement by Gartner summarises the dire need to manage Big Data. With this paradigm shift in data generation and data capture, the potential benefits of Big Data a e boundless. This course goes beyond the hype of what Big Data is, and will set the foundation for your journey to advanced decision-making and business benefits giving you the tools to leverage Big Data. In the current era, modern organisation
managers or specialists are expected to decipher insights from an organisation-wide IT system and be able to provide precise analysis and recommendations for senior managers/executives.
To do this effectively means parsing through tonnes of data to recognise and analyse patterns using the best tools for the job. This course will enable you to use cuttingedge techniques to recognise trends and explore what those trends mean in turn for your organisation.
This hands-on interactive learning experience will provide you with a rich toolset for data analysis to help you make better decisions and recommendations, thus building your capability and confidence in using Big Data analysis as part of your job role.
Who Should Attend
This course is suitable for anyone who needs to parse through data and use data analysis in their job role. This includes strategists, programme/project managers, analysts, business process managers, etc. Whether you want to start from scratch or want to extend your Big Data knowledge, this is an essential and unmissable course.
Benefits of Attending
Increase your understanding of the data lifecycle from source to destination
Understand the nature of Big Data and technologies in place for storing Big Data
Immerse yourself in hands-on course projects on Big Data analysis for decisionmaking
Recognise patterns in data and choose the best tools for analysis
Leverage your Big Data understanding to formulate business strategy
Build your confidence in dealing with day-to-day challenges in Big Data analysis
BC9059
Big Data Analytics for Managers & Business Leaders