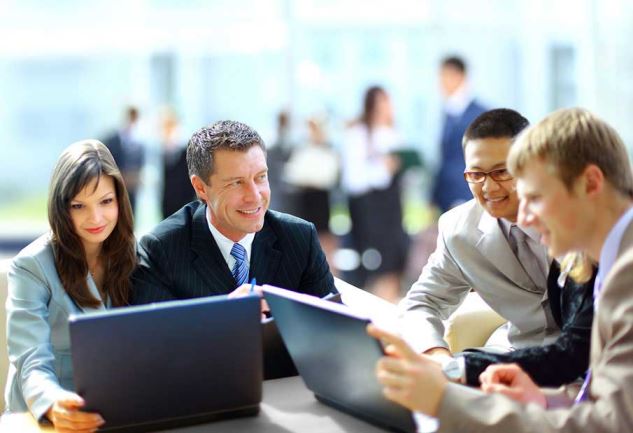 Best Practice in Business Analysis
Course Director

Hossam Eddeen Saleh
Architect, PMP, CBAP, PMI-PBA, CPM, LEED AP

Overview
Aligned with the latest global standards in Business Analysis, this course introduces delegates to best practice in the industry. In this practical, interactive course, you will gain the fundamental knowledge of the Business Analysis lifecycle, activities, processes and the overall big picture of your role in helping your organisation/business unit achieve its strategic goals.
You will have the opportunity to look at your whole organisation and how you can apply Business Analysis to understand and prioritise business needs, identify various solution options, recommend and define solution scope, conduct requirements management within a project, and assure the achievement of your business objectives.
The content of this course is fully aligned with the latest versions of the International Institute of Business Analysis (IIBA)® and Project Management Institute (PMI)® standards and practice guides.
Who Should Attend
Strategic Planners
Product Owners
Business and System Analysts
Software Developers and Engineers
IT teams and Team Leaders
Project and Programme Managers
Requirements Managers
Benefits of Attending
Understand the role of a Business Analyst and the overall picture of the Business Analysis lifecycle
Learn the fundamental skills/competencies required for a successful Business Analyst
Understand the major functions of Business Analysis and work with stakeholders to define proper solution(s) for a need (problem/opportunity)
Work efficiently with project teams in requirements management, implementation and testing
Appreciate the differences between Business Analysis practice within traditional and Agile environments
BCQR05
Best Practice in Business Analysis