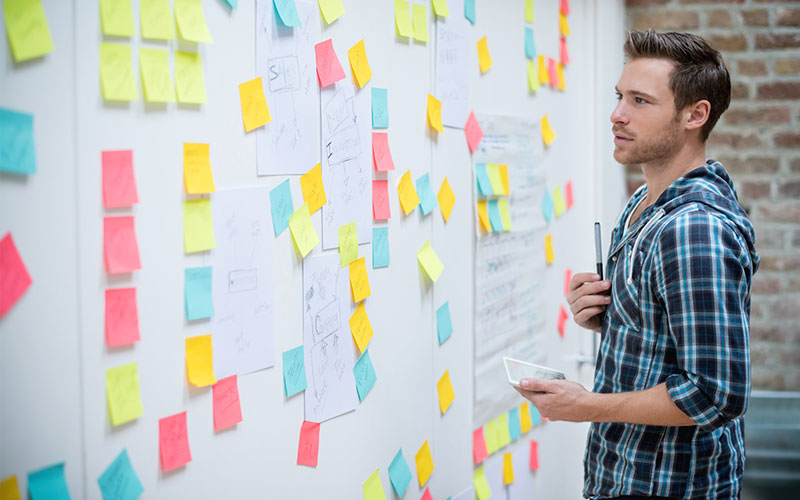 A Strategic Approach to Partnerships, Alliances & Acquisitions

David Vachell
Director
Stafford Boase Ltd.
Overview
In today's increasingly complex commercial environment, it is becoming rarer for any one organisation to completely satisfy a client's requirements. As a result, either customers create a complex supplier ecosystem which can incur significant costs and risks, or they seek to find supplier alliances where the different components of the complex solutions required are provided by individual organisations working closely in partnership to bring their unique skills and capabilities to bear in a collaborative fashion.
As a result, sales, service and development teams from different organisations often find themselves cooperating with their peers from another organisation. These cross organisational relationships are frequently with those they may have also supplied to, been customers or even competitors of in a different context.
Organisations that proactively address the challenges that this complex ecosystem of alliance, partnering and "co-opetition" are typically highly successful in creating value for themselves, their partners and clients.
Conversely, those who do not see this as a strategic challenge to be welcomed, frequently find that they are overwhelmed by the complex and competing purposes, strategies and objectives of the environment they unwittingly find themselves in.
This course addresses the needs of organisations who are seeking to maximise their abilities to form effective, productive and value creating partnerships and alliances with others.
Who Should Attend
This course is designed for anyone that is involved in, leading or part of the team that is leading and who needs to understand the dynamics, strategy and demands of successful partnerships and alliances. Typical job titles will include:
VP Sales, VP or Head of Procurement, VP Marketing, VP Operations
Alliance manager, Distribution manager, Project manager
Key account manager, Account manager, 3rd Party sales manager
Benefits of Attending
The Alliance Lifecycle – Partnerships progress through a typical lifecycle of conception, creation, growth, maturity, decline and demise
The most effective methods of Partner Selection, Prioritization and Engagement
How to operationalise the relationship – The essential cadence that ensures all parties remain in step
Individual solution "Go-to-Market" Planning
Alliance Governance and Measurement - Detailed exploration of governance arrangements
BC8560
A Strategic Approach to Partnerships, Alliances & Acquisitions