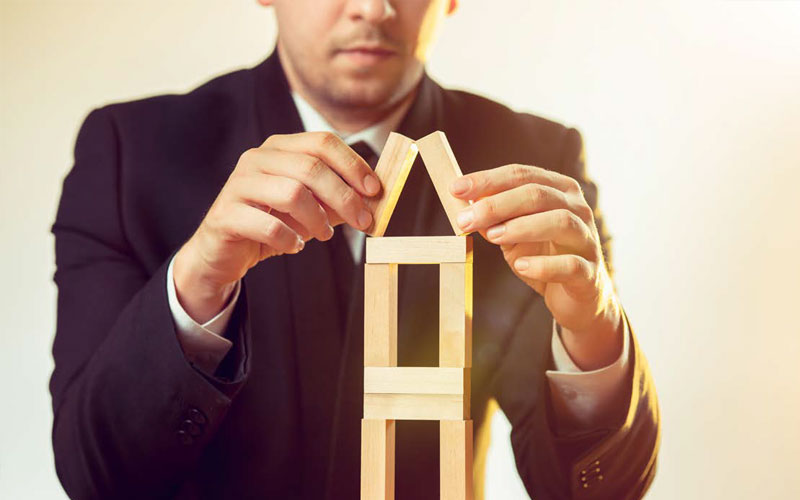 Risk Oversight & the Role of the Board
Course Director

Sharon Ditchburn
Managing Director
Capital Advantage
Overview
In this rapidly-changing business world there are inevitable changes to the risk landscape in companies. Boards are required to make decisions under uncertain conditions with high impact on the companies and high liability for the Directors. Strategically managing Risk at the Board level has become a necessity and the Board needs to stay informed and properly updated.
This training course approaches the management of risk from the Board's views and needs and analyses the Board's expectations and sets the KRIs to be followed. This structured two-day seminar brings to the forefront questions that need to be addressed at the Board level, such as:
What kind of reports should be submitted to the Board?
How should the risk management information be presented in order to allow the Directors to take the most appropriate decisions for the company and protect the interests of the shareholders and the stakeholders?
How often should the Board be informed?
These dilemmas, that if not treated properly, will expose the company to high levels of risk with severe consequences. The Board must set the standards and expectations about risk management reporting and drive the company to profitability through an uncertain and risky business environment.
This course provides Board Directors, CROs and decision makers with essential guidance of, and insights into how risks should be presented to the Board. The information provided needs to be qualitative and presented in a specific way value, support the Board's role and meet its expectations.
Who Should Attend
Board Directors and members
Chief Risk Officers
Risk Managers
Internal and External Auditors
Compliance Officers
Benefits of Attending
Adopt the appropriate risk management framework
Effectively manage the emerging risks
Set KRIs for risk management reporting
Make risk-based decisions upon updated and accurate information
BC9619
Risk Oversight & the Role of the Board