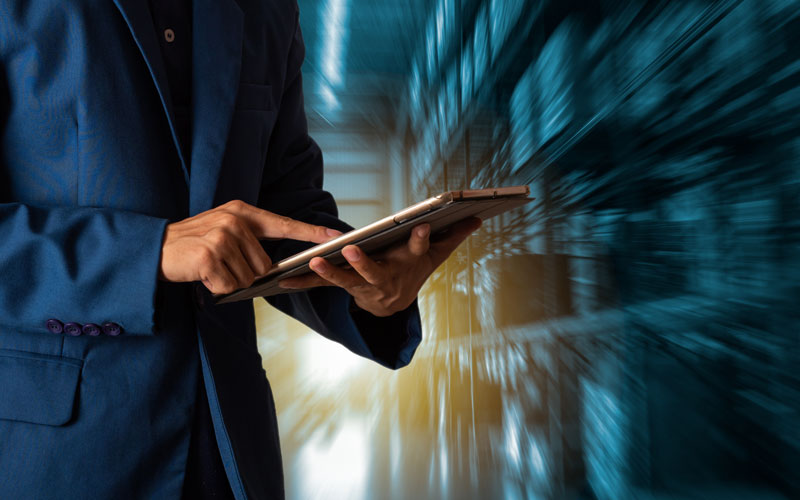 Risk Based Internal Audit Planning
Course Director

Gary Ingamells
Internal Auditor | Chartered Member of the Institute of Internal Auditors

Overview
Modern internal audit functions play a key role in delivering assurance, advice, and insight to support organisations in delivering their strategic and business objectives.
This course practically demonstrates how effective risk-based strategic and annual planning allows internal audit to remain relevant in today's complex and rapidly changing business environment and how the internal audit function contributes to organisational effectiveness and support achievement of the organisation's objectives.
Throughout this course we will review the latest insights relating to internal audit plans, including latest guidance issued by Global IIA. Internal audit planning is not performed in isolation. The audit plans provide a key opportunity to understand (and deliver) on the requirements of internal audit stakeholders – inside and outside the organisation. Effective risk-based internal audit plans clearly demonstrate how the internal audit function will deliver the assurances required to help the organisation achieve its objectives.
Risk-based internal audit planning in today's modern business environment illustrates the value that internal audit is able to provide, and by effectively coordinating with other assurance providers within the organisation, reduces duplication and disruption and to enhances the assurances that the organisation receives.
Who Should Attend
Heads of Internal Audit
Internal Audit managers
Senior internal auditors
Internal auditors responsible for developing or implementing a strategic internal audit plan
Internal auditors responsible for developing or implementing a tactical internal audit plan
Internal auditors who are new to internal audit
Other assurance professionals such as those in Compliance and QA functions who are wanting to develop their own planning approach
Managers and Directors of business functions – to aid their knowledge of how internal audit plans its work to ensure it aligns to the achievement of the organisation's objectives.
Benefits of Attending
Evaluate and use key tools to understand the organisation's environment, risk maturity, competitive environment, and control environment.
Examine the latest professional guidance, including the updated three lines model, and how this can be used to map the assurances provided across the organisation.
Learn how to identify, assess, and manage stakeholder expectations to deliver a worldclass internal audit service.
Identify best practice to gain agreement for proposed plans and the necessary internal audit resources to implement, monitor and successfully deliver the agreed plans.
Use the new Global IIA Competency Framework to map assess your current expertise in internal audit planning against the competencies of professionalism, leadership and communication, and environment.
BC9217
Risk Based Internal Audit Planning