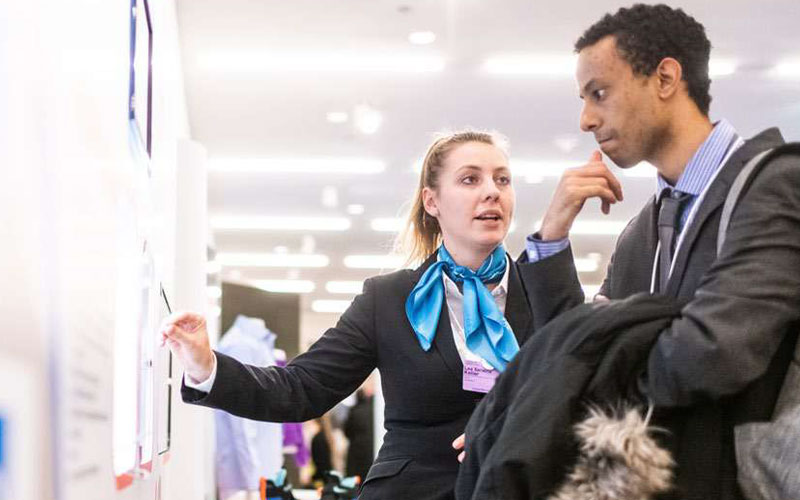 Professional Certificate in Investor Engagement & Shareholder Relations
Course Director

Sharon Ditchburn
Managing Director
Capital Advantage
Overview
Investor Relations (IR) is the communication of market intelligence between a company and the investment community, by which the company and its investing stakeholders share information and describe the investment proposition of the company. IR is a critical part of corporate strategic management, having direct impact on the company's ability to present itself within an environment of rapidly increasing information, and to compete for investment resources. Many IR practitioners are multidisciplinary and professionals combining finance, communication, marketing and legal skills.
This course will provide knowledge in the essential areas of understanding the role of IR and its impact on the management function, IR regulations and compliance, investor targeting, best practice annual reporting, Shareholders rights and responsibilities, disaster management and building the brand value.
This course covers case-studies from the GCC.
Who Should Attend
CEOs, CFOs, Managing Directors, Board Members, Boards of Directors
Investors/Shareholders
Board Secretaries
Financial Communications, PR, Internal Communications, Corporate Communications professionals
Corporate, financial and investment personnel from all listed companies on stock exchanges/financial markets
Fund Managers and Directors from investment management firms and securities research organisations
Corporate Governance, CSR and Compliance professionals
Benefits of Attending
Determine and promote best practice in Investor Relations (IR)
Structure and implement a strategic IR programme
Disseminate messages to the investment community effectively
Maximise IR's role in Corporate Governance
Manage IR dilemmas, crisis management and regulatory change efficiently
BC9680
Professional Certificate in Investor Engagement & Shareholder Relations