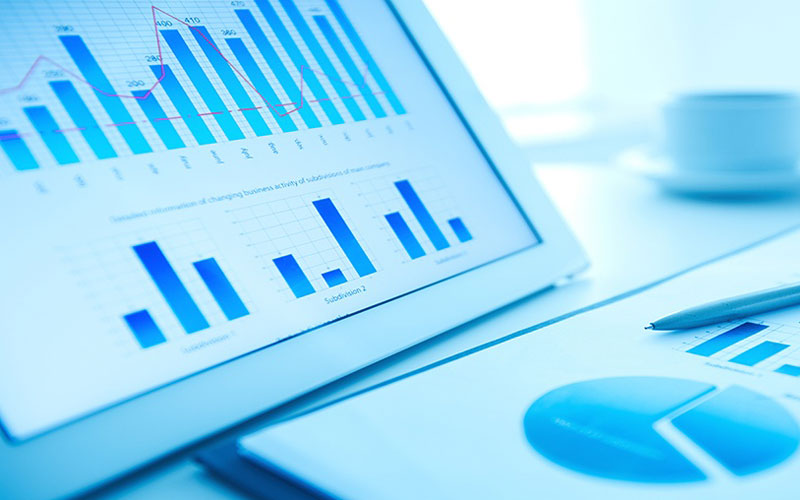 Leadership Excellence for Internal Auditors - Internal Audit Leadership

Course Schedule
No record found
Overview
Leadership Excellence for Internal Auditors – Internal Audit Leadership, is one of the set of three independent courses which cover the full range of skills required by Internal Auditors to deliver high-quality and effective assurance to modern organisations.
This programme will drive success by developing confidence and credibility in Internal Audit Leadership.
As Internal Audit Leadership is a key area of the Qualification in Internal Audit (QIAL) examination, this course is structured to help prepare those who wish to appear for the Qualification in Internal Audit Leadership (QIAL) examinations.
This interactive course will be delivered through a mix of theory and practical sessions and the
exercises and feedback will assist delegates in reinforcing their learning skills and confidence in answering case study questions in the QIAL exam.
Who Should Attend
Chief Audit Executives
Heads of Internal Audit
Directors of Internal Audit, Senior Audit Managers, Senior Internal Auditors
Internal Auditors
Benefits of Attending
Develop and implement strategic, risk-based audit plans and quality assurance programs
Demonstrate skills, competencies and abilities as an internal audit leader to maximise the value-add to your organisation
Maximise your impact to ensure your team is resourced effectively to deliver the correct level of assurance to their senior stakeholders
Manage your team with independence and objectivity of the Internal Audit function
Develop and improve your ability to apply your learning to addressing practical case study situations to the benefit of your organisation's performance
BC7047
Leadership Excellence for Internal Auditors - Internal Audit Leadership