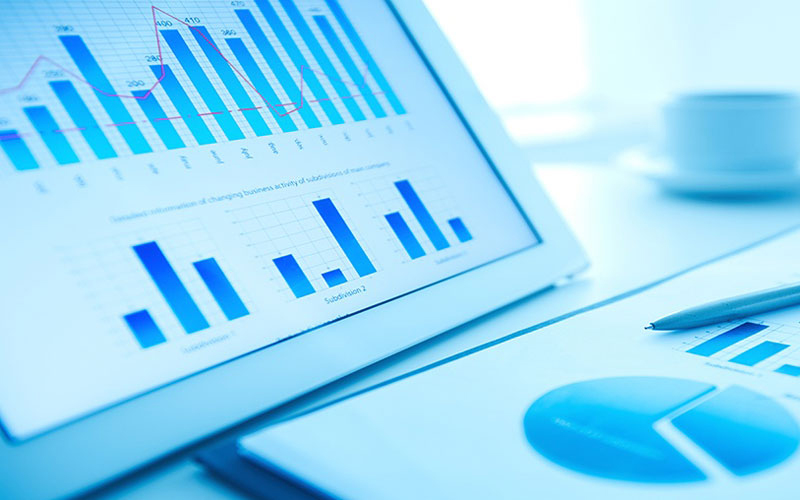 Leadership Excellence for Internal Auditors
Course Director

Gary Ingamells
Internal Auditor | Chartered Member of the Institute of Internal Auditors

Overview
Leadership Excellence for Internal Auditors, covers the full range of skills required by Internal Auditors to deliver highquality and effective assurance to modern organisations.
This course is designed for existing, new and aspiring internal audit leaders:
New leaders will learn the key skills and competencies required to be successful
Existing leaders will add credibility to their current leadership role
Aspiring leaders will demonstrate that they have the key leadership competencies valued by executives and stakeholders in your organisation
This programme will help drive your success by developing your confidence and credibility in leadership of the internal audit function and across the wider organisation and will be of significant value to all current and aspiring internal audit leaders.
Who Should Attend
This course covers the full range of skills required by internal audit leaders to deliver high-quality and effective assurance in their organisations.
The benefits from this programme are transferable and all leaders will enhance their leadership skills, abilities and competencies to enable improved value-add to their organisations.
Chief Audit Executives, Heads of Internal Audit, Directors of Internal Audit, Senior Audit Managers, Senior Internal Auditors, Internal Auditors will highly benefit from this programme.
Benefits of Attending
Demonstrate skills, competencies and abilities as an internal audit leader to maximise the value-add to your organisation
Maximise your impact as an internal audit leader to ensure your team is resourced effectively and appropriately to deliver the correct level of assurance to their senior stakeholders
Understand the role of the modern internal audit leader in adopting both assurance and consultancy services to improve organisational performance
Gain an in-depth understanding of how governance, risk, control, strategy and ethical approaches in your organisation can provide the opportunity to improve your organisation's bottom line
Develop and improve your ability to apply your learning to addressing practical case study situations to the benefit of your organisation's performance
BC8692
Leadership Excellence for Internal Auditors