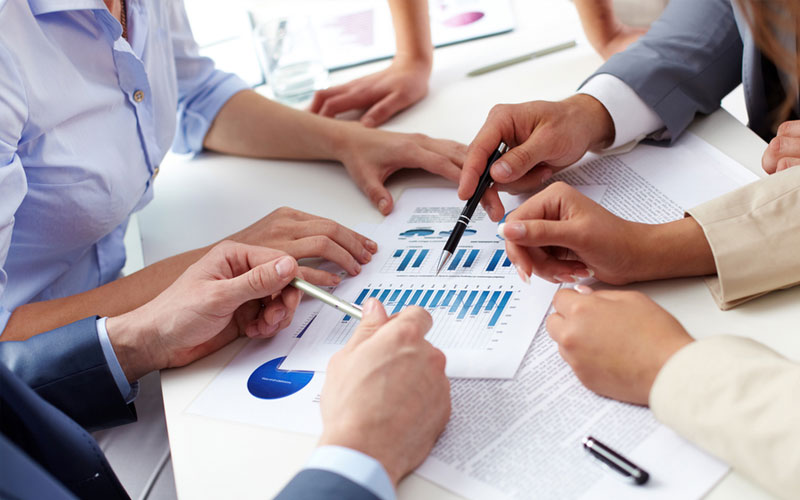 Key Communication Skills for Auditors & Assurance Professionals

Phil Griffiths
Founder and Managing Director
Business Risk Management Ltd.
Overview
As internal auditors, you face difficult communications challenges. The aim is to provide assurance to the board and to senior management; and to generate improvements or changes wherever necessary.
You have to be very clear if things in the organisation are not working – and provide sufficient support evidence
You have to reach a shared understanding with specialists and general managers of what needs to change – and why it matters.
You have to find ways to convince experienced and powerful people to do things differently
These responsibilities and challenges require a new set of skills, competencies and abilities.
Strong communication and presentation skills are essential in this highly challenging environment, whether this is facilitating workshops or negotiating with management or communicating your ideas in the form of reports.
This exciting new course features a series of case studies and practical exercises covering verbal, listening, written and other communication skills.
Who Should Attend
Senior Auditors
Audit Managers and those about to be appointed to the role
Lead Auditors
Compliance Officers
Health and Safety professionals
Quality Auditors
Other Assurance professionals who need to enhance their skills
Benefits of Attending
Apply your learning to resolve challenges resulting from enhanced assurance roles
Gain management buy-in with your newly acquired negotiation and influence techniques
Effectively coach team members to enhance overall performance
Improve time management within the Audit process
Make sharp presentations and communicate confidently when dealing with senior management and stakeholders
BC7970
Key Communication Skills for Auditors & Assurance Professionals