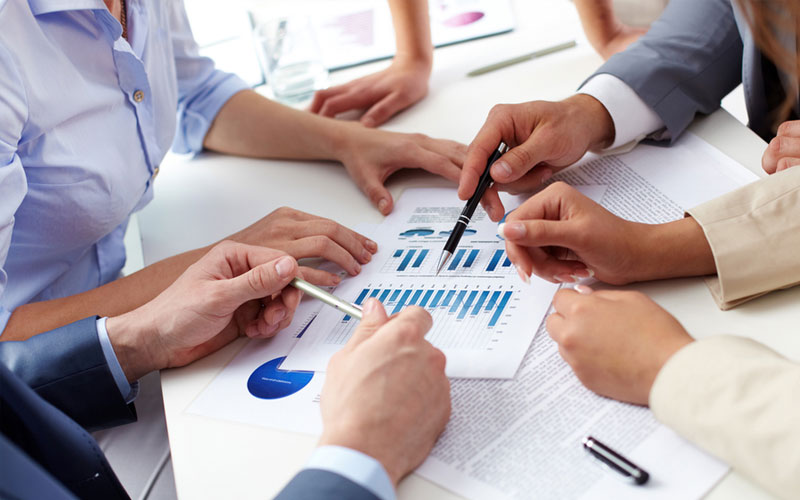 Improving your Audit Reports & Delivering Added Value
Course Director

Gary Ingamells
Internal Auditor | Chartered Member of the Institute of Internal Auditors

Overview
Writing effective audit reports must be the most important aspect of the Internal Audit process. It is the main deliverable and the only written information audit customers receive. The risk-based focus being increasingly adopted is universally accepted as the new benchmark for Internal Audit. The flip side of risk however, is opportunity.
Specifically targeting significant areas of business opportunities in the audit programme can deliver major measurable benefits to the organisation whilst at the same time reducing the associated risks.
This course is designed to challenge your thinking about the whole approach to writing and reviewing audit reports and to understand the benefits of a focussed VFM audit process and how to effectively measure the value added.
Who Should Attend
This course will be particularly useful for delegates that have previously attended the – Essentials of Internal Audit
It will also be very beneficial to any auditor or other assurance professional who need to significantly improve their reports or implement value for money audits
Personnel in other functions who need a wider understanding on the modern internal audit role and how it can add business value
Benefits of Attending
Significantly enhance the impact of your reports
Improve the acceptance and implementation of your recommendations
Benchmark your audit reports against worldwide best practice
Plan VFM assignments effectively and develop testing plans to ensure optimum coverage
Provide overall assurance on the VFM assignment
BC9214
Improving your Audit Reports & Delivering Added Value