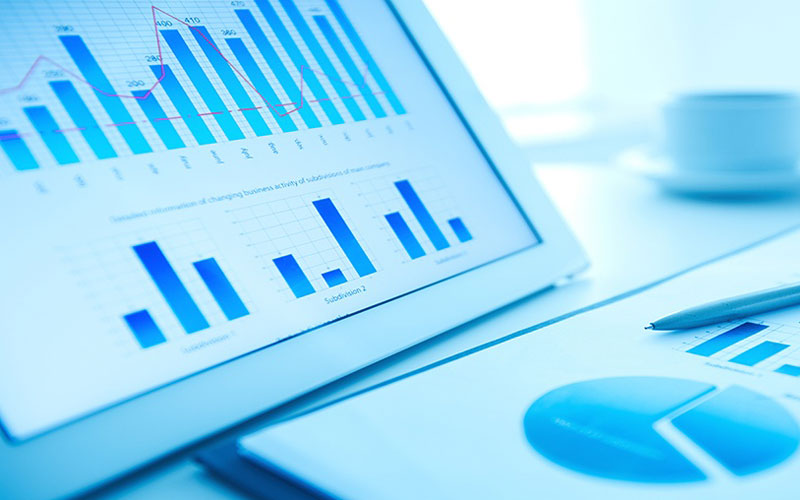 Essentials of Internal Audit
Course Director

Gary Ingamells
Internal Auditor | Chartered Member of the Institute of Internal Auditors

Overview
This course covers everything you need to know as a newcomer to Internal Audit regarding the most effective audit practices (or those who need to know about the most up to date practices in the profession.

There has probably never been a more important or challenging time for Internal Audit. The ever-increasing pace of change has required the function to change significantly to become a business partner and process challenger.

Internal audit should be seen as vibrant and challenging, adding real value to the organisation and being recognised as a catalyst for change and a business enabler.

This course will benefit all employees who wish to acquire the best audit practices and be able to apply them efficiently.
Who Should Attend
Newcomers to internal audit
Internal auditors with up to 18 months' experience
Those returning to, or already working in internal audit who need practical guidance on the changing role of the function
Personnel in other functions who need a better understanding on the modern internal audit role such as those working in other assurance functions such as Inspection, Compliance or Quality Assurance
Those with a responsibility for providing assurance to the board and need a fuller understanding of the internal audit role
Auditors returning to the function, or staff who are to be seconded to the Audit department for a period of time
Benefits of Attending
Understand the key aspects of the Internal audit role
Apply the professional standards of the Institute of Internal Auditors (IIA)
Plan and complete an effective audit and deliver a range of successful audit assignments
Appreciate the balance between risk and control
Confidently undertake meetings with management while persuading them to accept your recommendations
BC8920
Essentials of Internal Audit