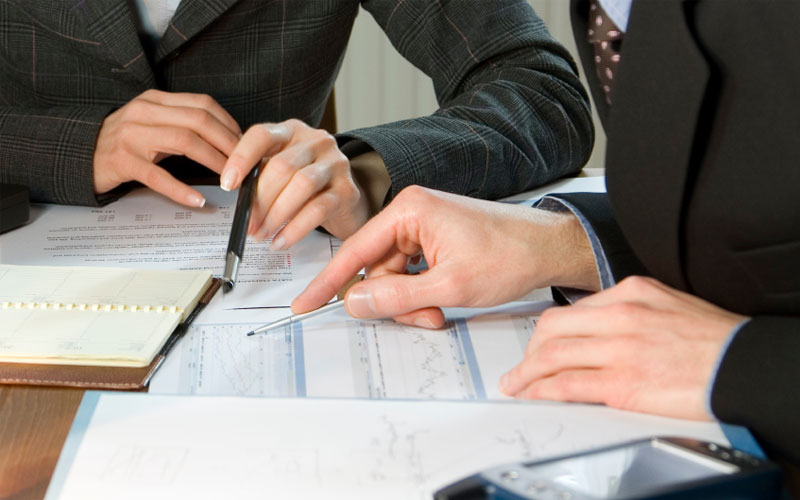 ESG & Sustainability Reporting for Boards
Course Director

Sharon Ditchburn
Managing Director
Capital Advantage
Overview
Environment Social Governance (ESG) – is the rapidly emerging agenda item in Board discussions, moving out of the "nice to do sustainability report" into hard-line decision making by governments, companies and investors. As governments start implementing their United Nations Sustainable Development Goals, they are expecting companies to support initiatives, and more emphasis will be made on metrics and reporting by large companies.
Global investor groups and financial institutions are not just making policy statements but have developed investment decision models which are now impacting on capital and lending flows. Companies and their stakeholders are seeing an uptick in regulatory questions, investor queries, and community interest. Also, influencers such as accounting standard setters, credit rating agencies and the media are now actively discussing real impacts on business such as emission targets, recyclables, impairment for climate changes, and social matters in supply chain and health.
ESG is not always an external driver – good companies have used the principles for many years to drive internal investments and product development, including the use of inputs, social groups, and decision making on a holistic and sustainable approach.
During this course we will explore the components of ESG, the evolving frameworks and criteria, and how your business should set itself into a new frame of mind to consider opportunities and risks. We will also consider the evolution of Corporate Social Responsibility, as this remains a key component in the GCC and will be the stepping point for many companies.
Who Should Attend
Board Directors, CEOs, CFOs, Risk Officers, Finance Officers, Investor Relations Officers, Sustainability Managers, External and Internal Auditors, Operational Managers.
Benefits of Attending
Understand the different components of ESG, and how the elements are evolving at different paces
Understand how the previously fragmented frameworks are crystallising and harmonising globally
Discuss the use of metrics and criteria – where to find, what would apply, how to benchmark
Consider case studies and the impact of events such as COVID-19, Australian bushfires, etc, will shift perceptions and expectations
Determine an appropriate strategy for introducing or enhancing ESG components
Review and compare reporting formats, users and outcomes
BC9042
ESG & Sustainability Reporting for Boards