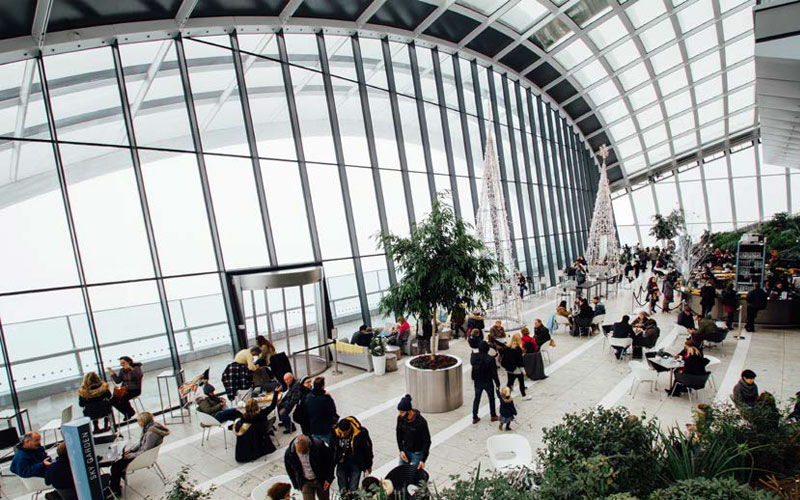 Deriving Business Value from Customer Journey Mapping
Course Director

Amin Issa
Trainer
Makeen Company for Training, Consultance and Business Development
Overview
The importance of understanding your customers and how they interact with the business directly and indirectly is critical in driving improved value, repeat business and ensure durability of relationship.
Customer Journey Mapping (CJM) will help you make your product/service and the associated Customer Journey as simple as possible by defining the customer journey from the client's point of view while deriving the best value for your business.
This highly interactive course will help you build an understanding of the Customer Journeys (CJMs) within your business and enable you to be in a position to improve the customer experience (CX), state why developing a great CX can add value to the organisation and the customer, and how to evaluate it. Customer Journey Mapping (CJM) is valuable because it helps identify how a customer views an organisation by putting the interactions with a company in the context of the his/her broader activities, goals and objectives. Journey mapping is a process to help understand a holistic view of the customer experience.
On this course you will acquire an understanding of the model of customer journey mapping across industries – from the information step, to the termination step. You will complete the exercise from the customer's view point by minimising the negative customer experiences and evaluating the simplicity of the journey from the customer's viewpoint. You will define the criticality of the problems encountered in each step and most importantly, learn how to validate and test the customer journey.
This practical training course will cover the principles of the customer journey, what it is, how to use it, how it works, why emotions are important, recognising pain points and opportunities.
Who Should Attend
The course is a MUST-ATTEND for:

Customer Experience Specialists
Customer Service leaders
Customer Experience Transformation leaders
Frontline employees – Service delivery
Customer Experience Insights managers
Leadership teams in any organisation
Marketing and product development leaders
Strategy planners
Anyone who is interested in learning about customer service culture
Benefits of Attending
Apply the essentials and the value of Customer Experience Management
Build the right Business Strategy for a customer centric organisation
Establish baseline experience and design according to the different touch points
Evaluate the simplicity of the customer journey from customer's viewpoint
Define metrics and track performance for moments of truth in the customer journey
BC9461
Deriving Business Value from Customer Journey Mapping