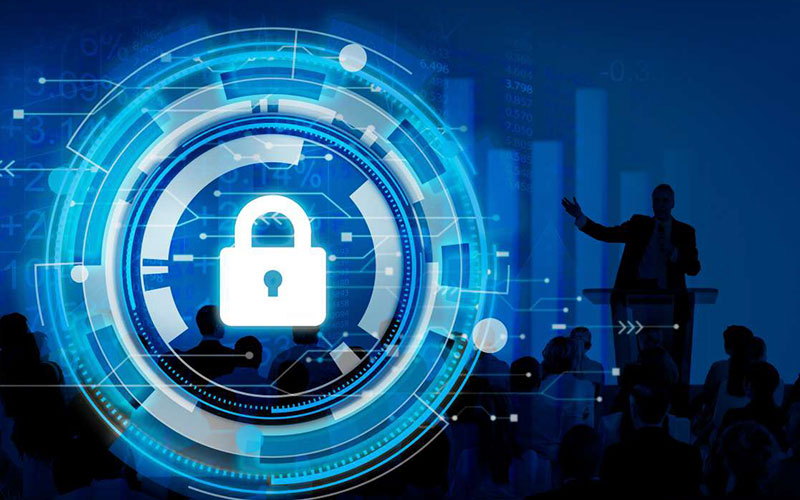 Data Protection Legislation - GCC & Global

Sharon Ditchburn
Managing Director
Capital Advantage
Overview
With the increased focus on the collection, storage, and use of personal information by regulators and influential groups, there are significant financial and reputational risks and hurdles which companies need to consider. Certain types of information are considered particularly sensitive due to privacy or identity protection risks and need to be treated by companies in accordance under both local and international laws. Although most laws relate to personal information, companies must also consider how and when corporate information is covered, and how data interrogation and interpretation is leading to a broader view of how individual data needs to be protected.
Companies need to evidence that they are committed to ensuring their practice and processes are in compliance with data protection laws and that all employees and third parties take those responsibilities seriously. Companies will also need to evidence their testing and audit processes for information integrity and protection, together with deletion, correction and other rights. As the large global companies become test cases, their case processes and outcomes are now critical examples to show how data practices will be applied throughout the corporate environment.
By attending this course, you will be better prepared to carry out a discussion around the new regulation, conform to the parameters, as well as understand the background, updated concepts, principles, terms and definitions used in the GDPR and other laws. This course will also help you understand how the regulation works, how it could apply to your organisation and the potential benefits.
You will leave this training with the comprehensive knowledge of data protection laws and industry-standard best practices, to help you ensure compliance and data protection success.
Who Should Attend
This course is designed for business owners, marketers, senior managers, relationship managers, communications professionals, human resource professionals, financial managers and anyone who needs to understand and learn how to manage different types of data, boundaries of using data, ensure the security of the data they hold and regulatory reporting requirements.
This course will also benefit individuals who need to understand their responsibilities, from any business area that processes personal information or data including: legal, corporate governance, risk and compliance, management systems, data security, IT services, marketing, financial and accounting and human resources.
Suggested job roles and their teams include but are not limited to:
Information security managers
Data protection officers
IT and corporate security managers
Corporate governance managers
Risk and compliance managers
Human resource managers
Financial and accounts managers
Internal legal teams
Personal data and records administration teams
Benefits of Attending
Understand how the data protection regulation works and how it could apply to and impact your business
Learn about the boundaries of using data and how to manage different types of data
Ensure the security of data and the regulatory reporting requirements
Lower the financial and reputational risks and hurdles when handling, collecting, storing and using personal information
Ensure your organisation's practices and processes are in compliance with data protection laws and that all employees and third parties take those responsibilities seriously
Review testing and audit processes for information integrity and protection, together with deletion, correction and other rights
BC8247
Data Protection Legislation - GCC & Global