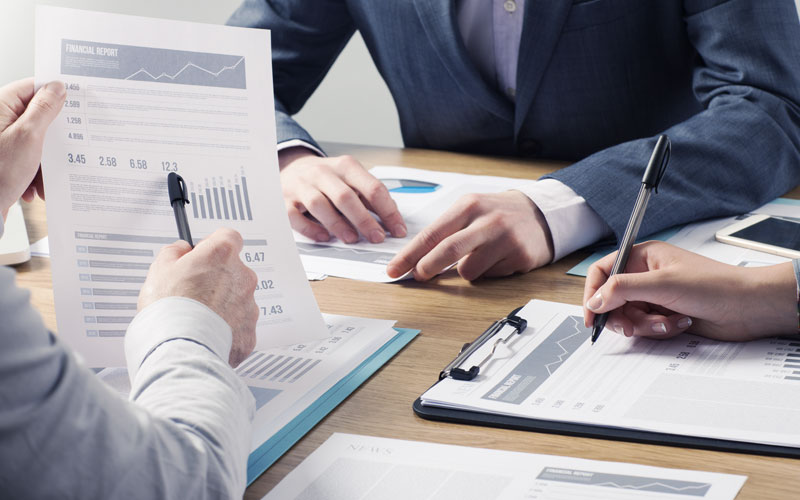 Certified Risk Analyst (CRA)
Course Director

Juan Gamecho
Overview
Risk is inherent in every business decision that is taken, be they the decisions of the simple trader in the souk, or those of a CEO of a multi-billion-dollar turnover company. The goal of every successful business professional and decision maker should therefore be to become a proficient and effective risk manager. By attending this course and obtaining your certification as a Certified Risk Analyst, you will learn the principal tools of effective risk management.
During this course you will explore the various risk exposures that may directly affect your organisation. You will gain a clear understanding of up-to-the-minute theories and systems for risk management and develop your own set of tools and techniques for combating risk within your own organisation. This is an innovative course that has been specifically designed to highlight the importance of accurate risk assessment and risk mitigation.
This comprehensive training is packed with a highly interactive series of applied risk management workshops developing concepts in risk management, identification, quantification and mitigation in business in the UAE and across the GCC.
Who Should Attend
This highly practical course has been specifically designed for the following professionals:
Risk Managers and Risk Analysts
Corporate Treasury Managers in banks and corporations
Finance Directors
Finance Controllers
Finance Managers
Accountants
Market risk staff
Brokers
Internal Auditors
Plus, anyone who is responsible for analysing company financial risk and dealing with the various risk exposures that can affect their organisation.
Benefits of Attending
Understand the importance of risk management and mitigation, as well as using risk analysis as a key business driver
Apply an internationally used risk management framework and a risk register to practical case studies in mitigating risk
Develop an integrated strategy for the identification, analysis, prioritisation, quantification and mitigation of different types of risk including operating risk, market risk, strategic risk and management risk
Review the principles of corporate governance in the UAE and GCC and their role in compliance and management risk mitigation
Assess, quantify and mitigate different types of financial risk including foreign exchange risk, interest rate risk and market risk using hedging through financial instruments
Understanding the impact and the methods available to mitigate major strategic, operating and external business risks in a changing global environment
Understand the importance of internal control, the role of internal audit and the use of internal reporting for corporate risk management and control
Review and apply Risk Based Decision Making (RBDM) to the management process
BC8960
Certified Risk Analyst (CRA)