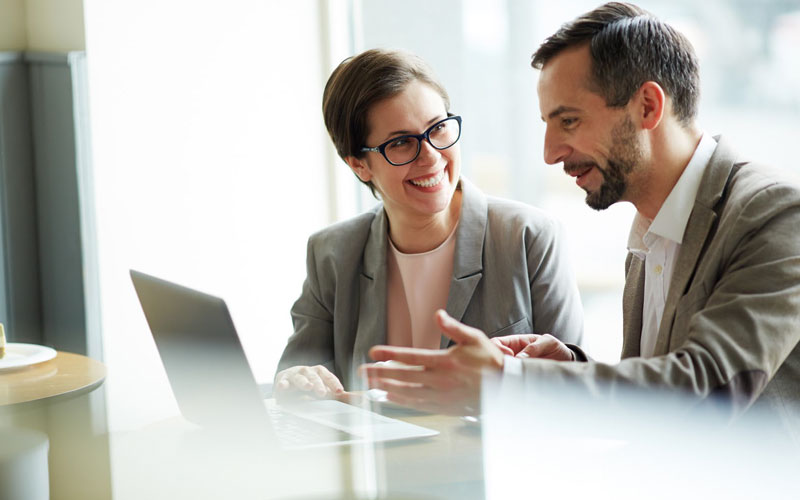 Certificate in Risk Appetite & Strategy
Course Director

Afroditi Boura
Senior Risk & Compliance Manager
Capital Advantage
Overview
Risk appetite is a core element of every Enterprise Risk Management (ERM) approach, system, framework. It is also an essential requirement for many corporate governance codes. Risk appetite can be complex but, must be measurable. Organisations may have a range of risk appetites – not just one – and they should consider their risk management capability, capacity, profile and their maturity level in terms of risk management.
Risk Appetite, Risk Tolerance, Corporate Governance Codes, Performance, ERM, Risk Governance, and Strategy are co-related and are the responsibility of the Board. Therefore, members of the Board and the senior management have a crucial role in terms of the risk appetite. Stakeholders, including shareholders should also be considered as core players at the beginning of the process.
Often failure to achieve strategic objectives, is a reflection of the ignored risks associated with orgsnisational strategy. Just as sustainability and resilience are principles of good governance for the organisation, so is a sound risk appetite. Risk appetite should be aligned with the strategic objectives of the organisation, as well as with its performance, its risk culture, and its corporate governance principles.
This course aims to guide you through defining, implementing, and monitoring your organisation's risk appetite while taking into consideration all the aforementioned elements.
The course will include case studies, references, practical solutions, and exercise workshops.
Who Should Attend
Directors of the Board and Board Committees
Senior Management
Risk Managers and Chief Risk Officers
Internal and External Auditors
Audit Committee Members
Compliance Managers and Compliance team
COO and Operations Executives
Chief Legal Officer and Legal team
Benefits of Attending
Develop effective and efficient risk appetite to support the strategy and the objectives
Implement, evaluate, maintain, and improve the current risk appetite and risk management system, and enhance good governance for the organisation
Implement ERM and good governance principles throughout the organisation
BC8896
Certificate in Risk Appetite & Strategy