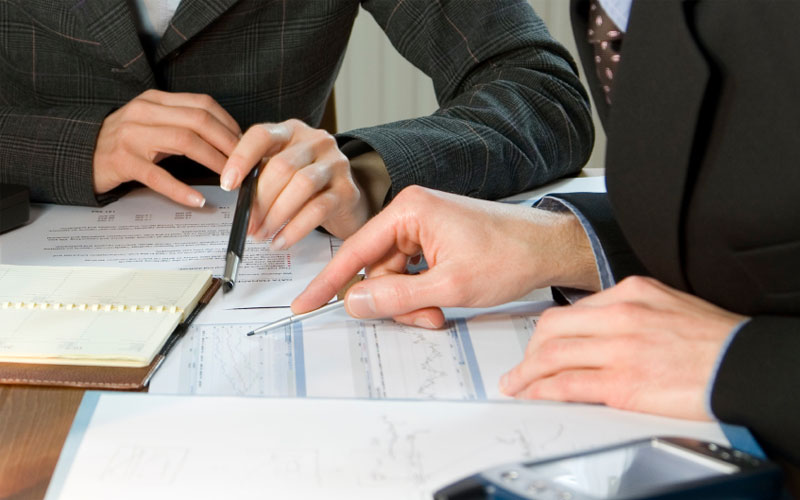 Certificate In International Auditing (CertIA)

Gary Ingamells
Internal Auditor | Chartered Member of the Institute of Internal Auditors

Education Partner:
Association of Chartered Certified Accountants (ACCA)
Education Partners
Overview
Organisations around the world need accounting professionals who specialise in audit work to be competent in International Standards on Auditing (ISA). ACCA has developed the CertIA, the ideal qualification to help you develop an understanding of ISA, or gain formal recognition for your existing skills and knowledge. ACCA's Certificate in International Auditing (CertIA) is a fast, efficient and on-demand solution to meet these needs. This course offers an introduction to the International Standards on Auditing (ISAs), covering the principles and application of ISAs through a five-day, face-to-face training and concludes with an objective assessment on the last day.
This ACCA qualification is structured to provide delegates with key information and useful summaries. It examines and breaks down specific standards topic-by-topic. There are case studies which are based on real-life examples, many exercises, multiple-choice questions and sample answers for you to test your knowledge with as you progress through the course.
The course is also updated every year by ACCA to make sure it stays relevant and includes a topic-by-topic explanation of the specific ISAs.
Who Should Attend
This course will be beneficial to Auditors, Accountants, Accounts Clerks, Bookkeepers, Cost and Management Accountants, Financial Managers, Portfolio Managers, Financial Planners, and anyone interested in pursuing a career in Financial Accounting.
Qualified accountants and auditors can use this course to ensure that they are up to date with all the current developments issued by the IAASB. An educational or vocational background in audit is recommended before commencing the Certificate in International Auditing.
This course would also be beneficial for ACCA members who qualified before the introduction of the clarified ISAs or who have been away from audit practice for a time and want to ensure that their knowledge is up to date with all IAASB publications.
Benefits of Attending
To help you understand how ISAs are used around the world
To examine the fundamental requirements of ISAs on a standard-by-standard basis
To provide guidance on how to use ISAs in practice with the aid of questions, case studies and exercises
BC8239
Certificate In International Auditing (CertIA)