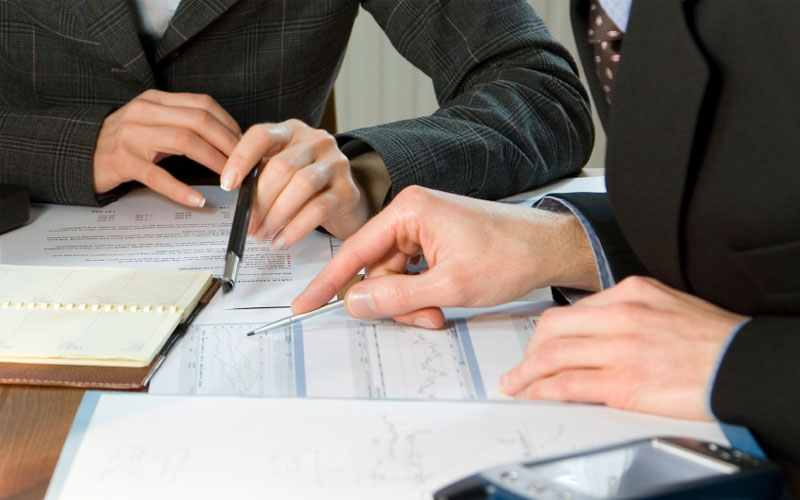 Certificate in Corporate Governance Best Practice
Course Director

Sharon Ditchburn
Managing Director
Capital Advantage
Overview
In recent years regulators and legislators have intensified their focus on how businesses are being run. New Corporate Governance measures that are beneficial for both stakeholders and controllers have been brought forth. This course will help you adopt a mechanism for effective governance in your organisation. You will be able to implement best practice on corporate management.
This course is designed for both directors, management, and those with responsibilities for introducing Corporate Governance into organisations. This unique course addresses the principal components of good Corporate Governance.
You will be able to enhance investor confidence through improved accountability and transparency. You will understand what Corporate Governance is and why it is important. You will study the international governance frameworks. You will get an update on MENA Corporate Governance codes. You will discuss Corporate Failures to know what the failures were and what should have been done to avoid those failures. You will examine the Board's relationship with Risk Guidelines for effective fraud prevention. You will learn how you can implement a compliance strategy programme in your organisation.
Who Should Attend
This unique course is designed for those professionals whose responsibility it is to introduce good Corporate Governance into an organisation. This encompasses many different levels of seniority as well as various business functions.
Benefits of Attending
Understand why good governance is important
Be able to measure your organisation's Corporate Governance status and key gaps
Define and interpret the roles and responsibilities for key players
Develop an understanding of how to deal with Corporate Governance dilemmas
Understand how to practically introduce a sound governance regime in your organisation
BC9280
Certificate in Corporate Governance Best Practice