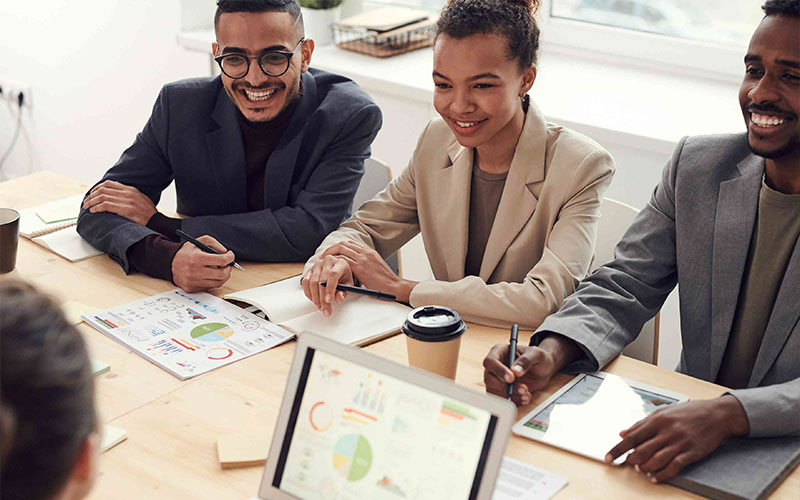 Certificate in Anti-Money Laundering & Sanctions Control
Course Director

Sharon Ditchburn
Managing Director
Capital Advantage
Overview
In recent years money laundering, terrorism financing and sanctions have rapidly evolved to become a critical issue for many organisations, with severe impacts on business and reputation should they fail. Companies and Officers have a distinct responsibility to avoid and mitigate those risks, particularly in an environment of tightening regulatory controls and heightened enforcement activity. Exposure and punishments for financial crime are becoming more frequent, sizable and subject to criminal, as well as civil liability.
This course ties international anti-money laundering and terrorism financing requirements with recommended frameworks designed to strengthen the overall compliance culture of the organisation. The course also takes an in-depth look into how sanctions may impact companies and how companies may deal with sanctions in a legally defensible manner.
The facilitator will impart knowledge on how to develop and implement these anti-money laundering and terrorism financing programmes in a practical approach, including Board reporting and other control functions. The importance of corporate governance in monitoring and implementing such programmes will give the participants an insight into the importance of senior management reporting and top-down approach in the implementation of the organisation's culture.
Relevant case studies will demonstrate the importance of compliance in today's regulatory environment and will highlight current corporate compliance trends and issues. It will also highlight the role of the compliance team, the establishment of whistleblowing frameworks, and how to handle regulatory enquiries and investigations.
In addition, the facilitator will impart knowledge on how sanctions operate, how organisations can stay informed and how they can deal with the sanctions, in order to protect the organisation's business channels, reputation and value.
Who Should Attend
Compliance Managers and Compliance Officers
Anti-Money Laundering (Reporting) Officers and the Deputies
Senior Financial Risk Managers
All Risk Managers
Board Members, Directors and Senior Management
Company Secretaries and Corporate Governance Officers
Benefits of Attending
Apply essential concepts and frameworks of Anti-Money Laundering (AML), Counter-Terrorism Financing CTF and Sanctions
Understand the importance of AML culture at all levels of business
Acquire key concepts in order to mitigate risks
Have the ability to identify and discuss emerging Money Laundering, Terrorism Financing and Sanctions issues and trends
Implement sound regulatory and reporting practices for AML, CTF and Sanctions
BC8737
Certificate in Anti-Money Laundering & Sanctions Control