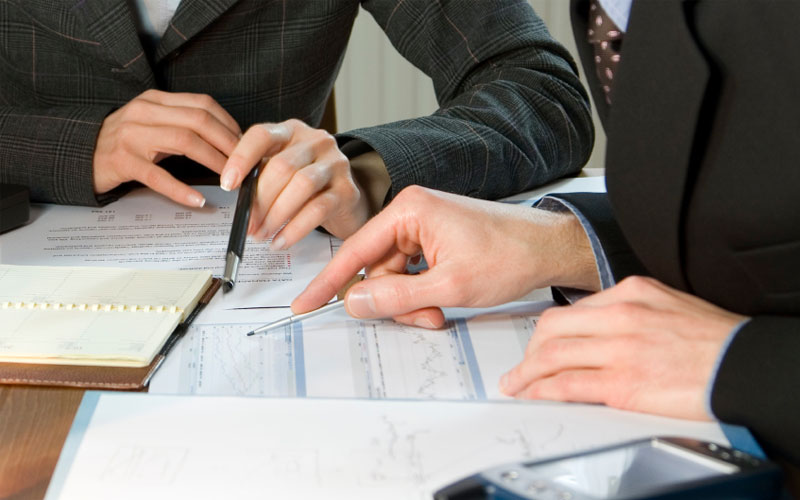 Advanced Risk Based Auditing
Course Director

Phil Griffiths
Founder and Managing Director
Business Risk Management Ltd.
Overview
Most Heads of Internal Audit (IA) would say that their functions have adopted a risk based approach, however, has this process been fully embedded?

Have you for example:
Linked your audit programmes and testing directly with the risk registers?
Made suggestions for reducing controls for over-managed risks?
Challenged management's evaluation of the residual risks? If so, do you have a consistent basis for this challenge?
Encouraged management to determine a target for each risk?
Completed risk based audits of major projects?
Carried out risk based audits of complex business activities such as marketing, environmental management and performance management?
Audited your organisation's website, or social media activities?
Determined a strategic audit plan which is flexible, but simple to explain to senior management?
Had an audit plan which was fully coordinated with the other assurance providers in your business?
This course is designed to cover all these questions and other significant challenges of the modern risk based audit role and will help you plan your risk based assignments efficiently and effectively
Who Should Attend
Heads of Audit, Audit Managers and Senior Auditors
Auditors responsible for developing or implementing a risk based approach
Other assurance professionals such as those in Compliance and Quantity Assurance functions who are wanting to develop their risk based approach
Managers and Directors of business functions – to aid their knowledge of a risk based audit approach
Benefits of Attending
Fully embed the Risk Based Audit approach
Advise management on the reality of controls and risk management effectiveness
Challenge management's evaluation of risks and sell the benefits of proactive risk management
Audit major and complex areas of risk for your business with confidence
Add measurable value to your organisation by the application of risk based audit services
BC7042
Advanced Risk Based Auditing