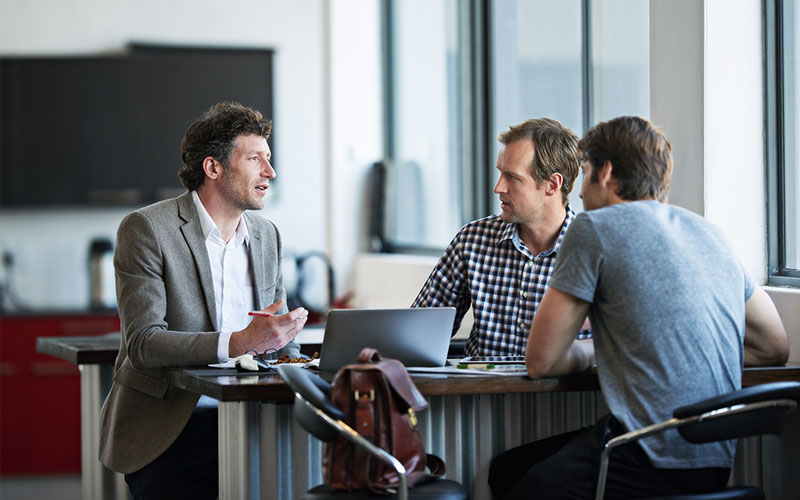 Modelling Complex Projects (Online Programmes)

Education Partner:
Project Management Institute (PMI)
Education Partners
Overview
Duration: 4-week online course | 2 hours per week
As of today, about 20% of the world's economic activity is done via projects. The expected rise in project-based work over the next decade is expected to be 68%. Most projects today are characterized as medium to high complexity. 44% of strategic projects failed to be implemented, because people cannot manage complexity and change in operating environment.
A complex project is characterized by uncertainty in defining objectives, the changing environment within which it takes place, and its holistic and interdisciplinary nature. These characteristics of complex projects imply that classical ways of analysing projects are becoming less appropriate.
This comprehensive course has been designed to blend theoretical, conceptual exposure with hands-on engagement and building of complex projects models. Using these models will enable project managers to have a holistic way of analysing complex project behaviours and managing their performances. The primary aim of complex project modelling is to be able to shift our thinking from that of seeing just parts to seeing whole systems and to be able to communicate this insight.
In this course participants will learn system modelling approach; language of systems modelling and learn how to graphically represent systems. These diagrams and vocabulary will enable delegates to reason about a wide variety of phenomena while being able to effectively communicate this to others. Delegates will have a chance to use state of the art software for computer simulation.
Who Should Attend
Project Managers who are seeking effective techniques to model how complex projects behave
Members of the Project Management and Business Analysis communities who are looking to expand their knowledge on characteristics of complex projects
Anyone who is involved in advising and informing Senior Management about project strategies such as independent auditors, advisor to the project manager, member of the project management office, consultants to the project team, etc.
Benefits of Attending
Understand the complex context in which we typically work
Understand why standard project management mindsets and toolsets are ineffective in navigating complex contexts
Learn methods used for complex projects modelling techniques
Build a complex project model using System Dynamics to gain a comprehensive analysis of how soft characteristics influence project behaviours
VL348V
Modelling Complex Projects (Online Programmes)