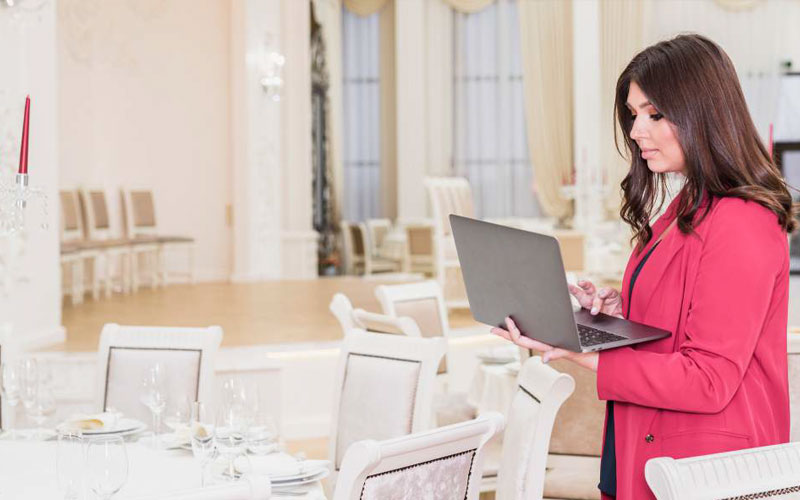 Ensuring Events Food Safety (Online Programmes)

Bruno Marx
CEO
Eventknowhow
Overview
Visitors expect food and beverage to be available at every event, and it goes without saying they expect this offering to be fit for consumption! Your food outlets can be anything from a simple stall selling pre-packaged food and plain water to a pop-up restaurant hosting a Michelin Star chef. In any case, your food and beverages must be safe to consume.
The likelihood of a visitor having an allergic reaction or being poisoned by spoiled food is much higher, due to the temporary nature of our events. We cannot install food preparation facilities in the same way a permanent restaurant might do. So event planners and managers must take special precautions against food safety hazards. This course gives all the knowledge necessary to fulfil your responsibility for food safety at your event.
You will also know what requirements health authorities have and how to deal with a food safety inspection. Environmental aspects concerning proper disposal of food waste are also presented. Improper food disposal leads to rodent infestation, intolerable smells and spread of disease. You'll find out how to dispose of food waste, cooking oils and waste water in a way that keeps your event disease free and smelling clean at all times. Modules on fire and gas safety make this course a "must have" for all event managers.
Who Should Attend
Violating food safety standards during an event will easily lead to a total shutdown of the event and is not only a health hazard but also a huge reputational risk. Your client does not want the event you organised in the news with the headline "35 Visitors In Hospital For Food Poisoning At Event!"
This course will show event planners and managers how to set up food outlets at their events with emphasis on ensuring that all food hygiene requirements are safely met so that their staff, visitors and suppliers are protected against food poisoning, allergic reactions and disease. Site and operations managers will also learn which pre-requisites are necessary for setting up food courts, food markets or food vending areas. Food and beverage managers will learn how to select reliable food vendors that fulfil food safety requirements as well as how to deal with food safety authorities when they come for inspection.
Benefits of Attending
Know how to identify and eliminate the 4 most dangerous food hazards
Select, set up and manage food caterers
Instantly identify and eliminate fire hazards and use gas safely
What to do in case of an allergic reaction to food
How to set up food trucks, food courts and stalls that authorities will approve
VL290
Ensuring Events Food Safety (Online Programmes)