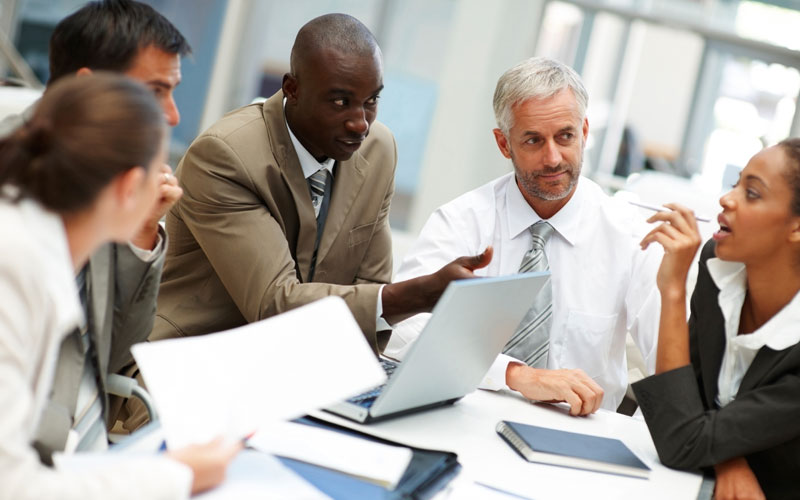 Technical Report Writing (Online Programmes)

Ing. Joseph Micallef
Consulting Advisor
Strategic and Operational Excellence
Course Schedule
No record found
Overview
Duration: 2-week online course | 2 hours per week
For many, writing a good report may turn out to be an even more difficult task than conducting the technical assignment itself. This may be especially true for most Technicians, Engineers, Scientists and similar professionals.
The consequence of an unclear report is information loss. The report submitted must be well structured in a logical, flowing manner to enable the information to be well understood by the reader.
This course will lead delegates to effectively write reports that reflect the outcome from their technical assignments. We shall look into building a structured approach into our reports, without the undue stress this may bring. We attempt to mitigate the risk of breaking the communication link through poor reporting.
This interactive three-day training workshop is structured to include several practical sessions and activities to ensure that delegates learn through a hands-on approach.
Who Should Attend
This course is suitable for professionals from both the industrial as well as the services sectors. Technical personnel (such as Science, Technology, Engineering, and Mathematics professionals) will benefit from this course, as they regularly need to write reports to provide and communicate the results of their research, lab activities, assignments, field tests and other exercises. Such reports may need to be distributed to various personnel who are not necessarily experts in the topic.
Attendees may include both anticipated authors as well as reviewers and readers of such reports, including:
Technicians and Engineers
Lab Officers/Technicians/Managers
R&D Technicians/Scientists
Technical Supervisors and Managers
Maintenance Technicians and Engineers
IT Specialists
Quality Technicians and Inspectors
Additionally, delegates from non-technical backgrounds will also find this to be an incredibly valuable training opportunity.
All delegates attending this workshop are expected to be able to read and write fluently in English.
Benefits of Attending
Structure and compose sound technical reports that convey your message to your intended audience
Communicate effectively through the use of graphical means, avoiding ambiguity in interpretation of complex statements
Express the outcome of your research, analysis or findings in a clear manner – present concluding statements in written and spoken presentations
VL453V
Technical Report Writing (Online Programmes)