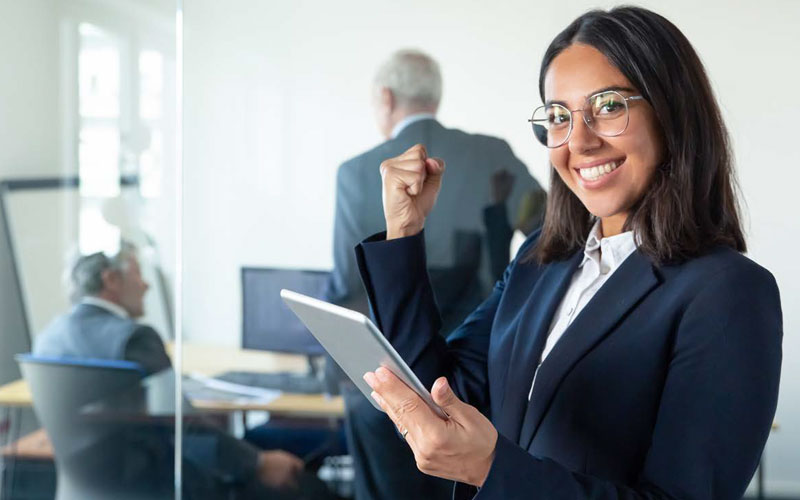 Self-Empowerment Through Emotional Intelligence (Online Programmes)

John Kairouz
ATD Master Trainer and Performance Coach

Overview
Duration: 2-week online course | 2 hours per week
An improved mental and emotional state leads to increased productivity, growth, creativity, deeper and more meaningful relationships and an overall sense of control and satisfaction.
Much has been discovered in the past 30 years on Emotional Intelligence and countless studies show its incredible role in an individual's success. It has been shown that, Emotional Intelligence (EI), can be even more critical than the power of the cognitive brain, usually measured with IQ. In other words, if you want to succeed, you would be much better off working on your EI soft skills, empathy, communication skills, understanding others and so that you thrive in any and every environment no matter the circumstances.
In the Self-Empowerment Through Emotional Intelligence programme we have chosen the most essential and practical elements of EI to share and enhance with you. You will get the best from a variety of techniques that will empower you to become emotionally more intelligent and fluent.
Who Should Attend
This essential programme will be of value to all professionals aiming to maximise their performance and utilise their talents through the effective management of their emotional wellbeing. Furthermore, those working in challenging or stressful environments will develop the skills required to optimise their performance, while maintaining a positive outlook and collaborative relationships.
Benefits of Attending
Expand your self-awareness
Develop your own personal communication style
Improve your self-management skills
Build strong levels of self-motivation
Improve your social awareness
Improve your social skills
VL472V
Self-Empowerment Through Emotional Intelligence (Online Programmes)