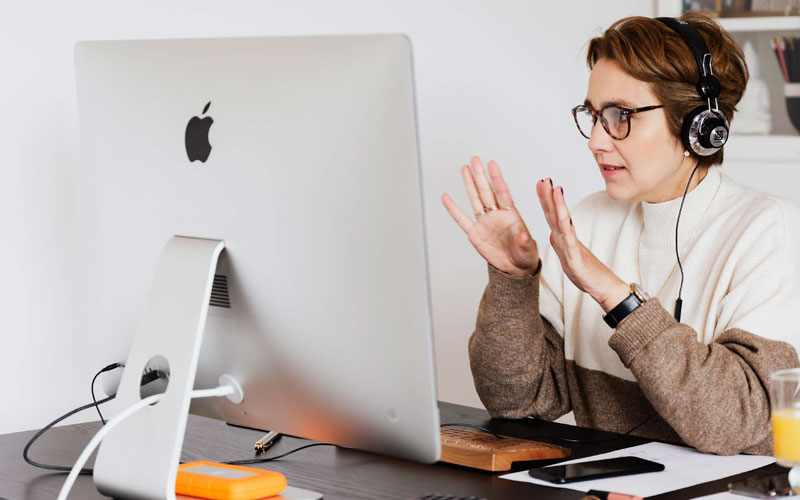 Powerful Presentations in a Digital World (Online Programmes)

John Kairouz
ATD Master Trainer and Performance Coach

Education Partner:
Continuing Professional Development (CPD)
Education Partners
Overview
In any role, good communication is essential. Whether you are discussing, informing, influencing, selling, persuading or negotiating, the development of your digital presentation skills will make all the difference when measuring your brand impact, credibility, results, and overall efficiency.
The Powerful Presentations in a Digital World will enhance your ability to communicate clearly and confidently, connect with a natural and composed demeanor, and express difficult information directly with impact. You will also learn and practice exuding confidence, speaking with purpose, delivering ideas impactfully, motivating and driving others to change and measurable action.
Who Should Attend
Anyone who spends time communicating virtually on digital tools. This programme is designed to empower anyone unfamiliar with technology, concerned about engaging others virtually, and is unclear about the differences between live and virtual delivery.
If you want to improve your interaction and influence, and master the ins and outs of the virtual communication field, then this programme is for you.
Benefits of Attending
Learn how to use digital tools to engage, connect, and build strong relationships
Master the science-backed tech tools to create content and presentations that are clear, concise, and engaging
Communicate virtually with confidence, warmth, honesty, clarity, and power - every time
Learn how to use digital tools and visual aids to eliminate distractions, charm and capture your audience's attention
Master your body language, posture, energy, delivery, tone, quality of voice and expression
VL452V
Powerful Presentations in a Digital World (Online Programmes)