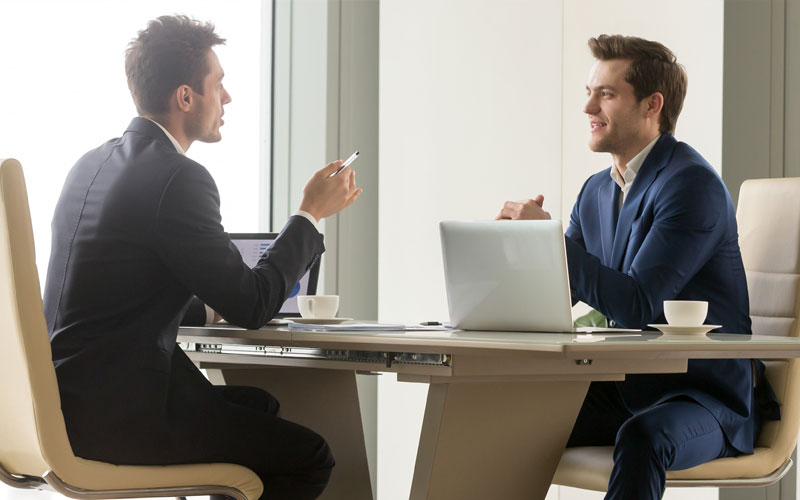 Essential Negotiation Strategies for Success (Online Programmes)

Sean Sidney
Global Procurement and Negotiation Expert / Managing Director
Sean Sidney Management Development Limited
Overview
Duration: 2-week online course | 2 hours per week
Negotiations are an integral part of life. Every day we negotiate with others, perhaps without even realizing it. In a nutshell, negotiating is the process by which we try to convince someone else to do something our way or reach a compromise. Traditionally, commercial negotiations focus primarily on price, which although a core component of measuring business success, limits an organisation's ability to form long-lasting business relationships.
This course will focus on creating win-win situations where both parties involved get the best possible outcome, leading to business development and lasting relationships. You will be exposed to the best practice approaches to a negotiation and will draw upon the experience
of your course facilitator, as well as case studies of successful negotiation encounters.
Who Should Attend
This will greatly benefit all attendees, no matter which industry they specify in. Negotiation skills are a must-have soft skill in your personal and professional life. Those willing to enhance their skills with customers, colleagues, partners, or others will find this course extremely useful.
Benefits of Attending
Develop a Negotiation Strategy to Deliver Success
Master The Critical Stages of Negotiation
Create Value by Building Relationships and Trading Variables
Capture Value by Mastering the Negotiation Game
VL461V
Essential Negotiation Strategies for Success (Online Programmes)