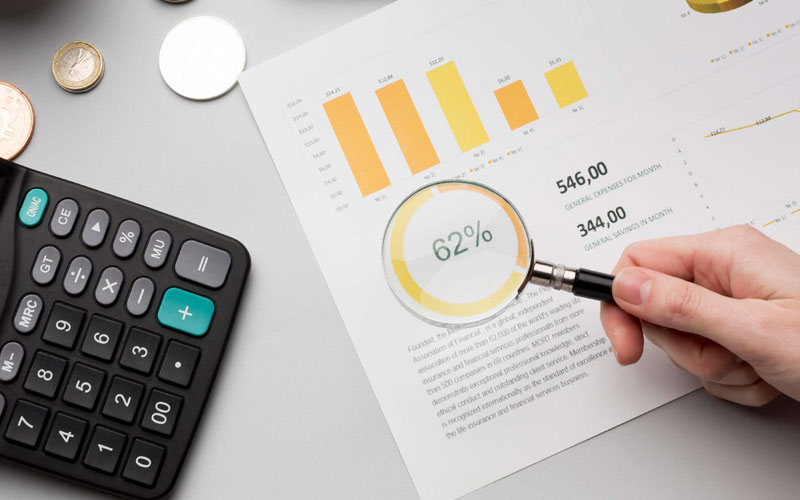 Business Negotiations: Leveraging Financial Understanding to Maximise Outcomes (Online Programmes)

Overview
The ability to read financial information is a crucial skill in successfully conducting negotiations. Understanding the flexibility and 'pain' points of your counter party will greatly increase the probability of successfully negotiating an outcome that is closer to what you really want.
This online programme will examine each of the key stages of a successful negotiation and how a greater understanding of the finances of your counter party can be used to strengthen your hand.
Who Should Attend
This programme aimed at sales professionals, procurement professionals, middle and senior managers and anyone else who is involved in external negotiations.
Benefits of Attending
Learn how to undertake the negotiating process in a logical and measured way
Understand how to 'read' financial information and use this to your advantage when negotiating
Gain confidence to get the best deal from your negotiation in terms of price and other factors
Appreciate the impact of emotion in the negotiating process and how a financial approach can be used to your advantage
VL446V
Business Negotiations: Leveraging Financial Understanding to Maximise Outcomes (Online Programmes)