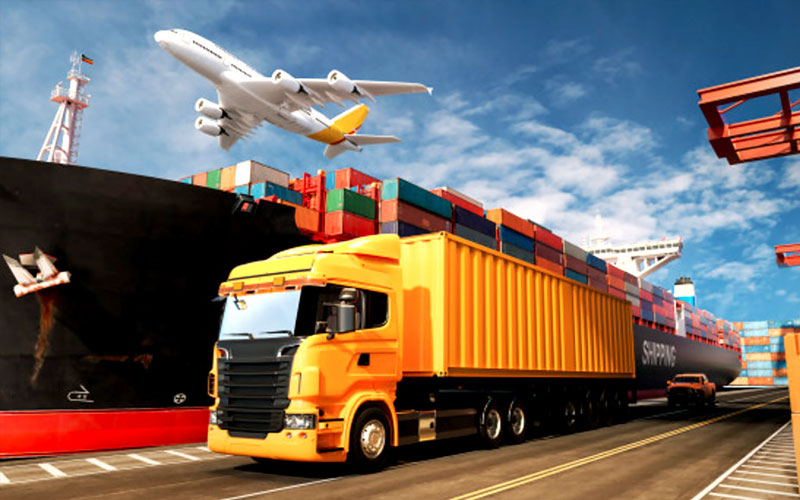 Protect & Prosper: Safeguarding Supply Chains to Survive & Thrive (Online Programme)
Ian Moody
BSc, MBA
Lead Tutor - CIPS
Overview
Duration: 2-week online course | 2 hours per week
We live in a time of crisis. Whether they be; political, social, economic, environmental or legal, all of which have dramatic impact on the survival of organisations. The past 20 years have been tumultuous. We have lived through unprecedented growth, deep recession, a shift in world economy from west to east, a catastrophic global pandemic and an ongoing environmental crisis of tragic portions.
Against a backdrop of market volatility and shifting consumer and buying patterns, accelerated supply chain modernization and transformation can provide much needed connectivity, collaboration, agility and automation. Unlocking cost efficiencies, more sustainable operations and end-to-end connectivity for robust last-mile delivery through supply chain transformation will create opportunities for competitive differentiation and business model innovation. This online programme will demonstrate just that.
Who Should Attend
This course is for those supply chain professionals who formulate direction and advice, manage change, lead and influence all stakeholders' groups who are impacted by procurement and supply.
Likely job roles include: Procurement Director, Supply Chain Director, Commercial Director, Head of Sourcing, Chief Procurement Officer, Strategic Procurement Manager, Senior Category Manager, Supply Chain Manager, Head of Logistics and Operations Manager, Senior Buyer, Chief Buyer, Category Manager, Contract Manager, Contract Officer, Logistics Manager and Supply Chain Executive.
Benefits of Attending
Assess methods to analyse the global supply chain
Understand how strategic supply chain management can support corporate business strategy
Contrast approaches to develop and implement strategic relationship management
Evaluate approaches to developing and implementing supply chain collaboration
Assess tools and techniques that are available to help the organisation to achieve strategic
VL315V
Protect & Prosper: Safeguarding Supply Chains to Survive & Thrive (Online Programme)