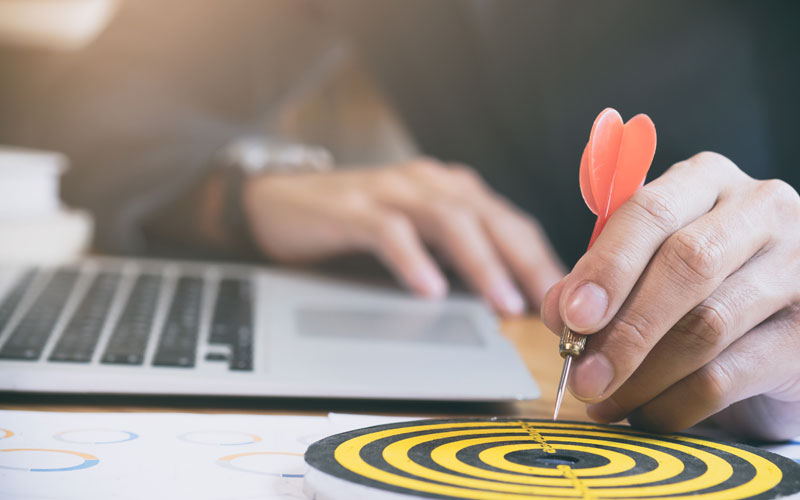 Fundamentals of Procurement: The 10 Tenets of Strategic Procurement (Online Programmes)

Sean Sidney
Global Procurement and Negotiation Expert / Managing Director
Sean Sidney Management Development Limited
Course Schedule
16 Jul 2023

Online

12 Nov 2023

Online
Overview
Duration: 2-week online course | 2 hours per week
Procurement is at the centre of every organisation's strategic success.
In line with this, the Deloitte Global CPO Survey found 73% of procurement leaders believe they have the support of their organisation's leadership.
Procurement's performance determines whether our organisations overcome their challenges and threats and whether they realise their various opportunities. Procurement therefore determines whether their organisations survive and thrive. Fortunately for us in procurement, applying the 10 Fundamentals of Strategic Procurement enables us to successfully fulfil this critical role.
Unfortunately, again according to Deloitte, only 26% of CPOs rated the effectiveness of procurement as a strategic business partner as excellent. There is a huge opportunity here for us procurement professionals, especially as 51% of these procurement leaders believe their current teams do not have sufficient levels of skills and capabilities to deliver on their procurement strategy.
These 10 Fundamentals of Strategic Procurement are our armory of tools, processes and skills. Best in class procurement teams use this to deliver on their organisations' strategies. These teams drive significant savings, improve quality, ensure security of supply, drive innovation, move towards sustainability, accelerate time to market and build in the flexibility to meet customer needs.
Who Should Attend
This course is ideal for graduate level (or equivalent) professionals in procurement roles or professionals who are actively interacting with their organisations procurement function, which includes but is not limited to:
Sales Executives/Managers
Finance Managers
Operations
Legal Departments
Research and Development teams
Sustainability/ CSR departments
Benefits of Attending
Deliver Significant Cost Reduction
Increase Value for Key Stakeholders
Reduce Business Risk Exposure
Bring Partner Suppliers into the Business
Sell Procurement Strategies
VL432V
Fundamentals of Procurement: The 10 Tenets of Strategic Procurement (Online Programmes)