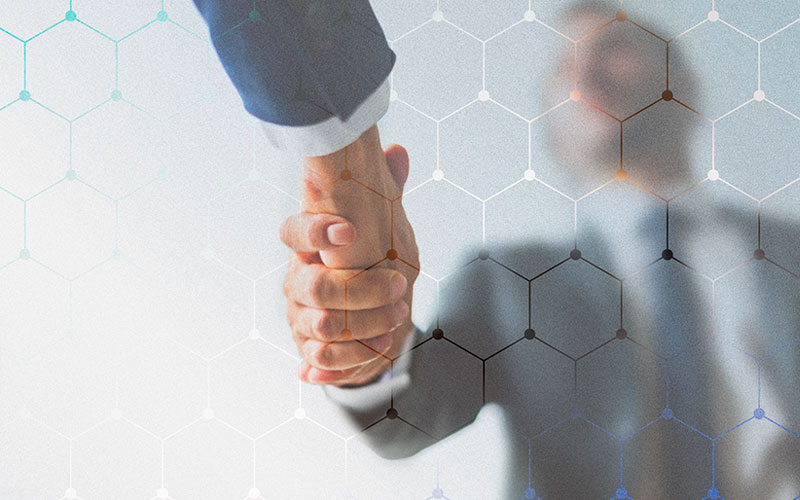 Building Collaborative Supply Chains (Online Programmes)
Ian Moody
BSc, MBA
Lead Tutor - CIPS
Overview
Duration: 2-week online course | 2 hours per week
Collaborative supply chain relationships deliver positive supply chain performance outcomes from improved information exchange, this in turn leads to reduction in demand uncertainty and associated costs.
This course is designed to impact all industry sectors and considers the benefits of developing collaborative relationships. For many years supply chain relationships have been based on an inward-outward viewpoint and as such been highly competitive in nature. Lately views have been changing and with reference to how we design supply chains to avoid mismatch.
Many key supply chain observers have suggested it is vital to change the premise and design supply chains from outward-inward perspective. This suggests that the benefit of total integration of all business activities is ultimately aimed at satisfying the customer.
During this course we will review a broad spectrum of tools, models and techniques as well as analyse current global academics working in the field of supply chain. The aim is to understand the benefit that various relationship approaches have when creating collaborative relationships both with customers and suppliers.
Who Should Attend
This course is for those supply chain professionals who formulate direction and advice, manage change, lead and influence all stakeholders' groups who are impacted by procurement and supply.
Likely job roles include:
Procurement Director, Supply Chain Director, Commercial Director, Head of Sourcing, Chief Procurement Officer, Strategic Procurement Manager, Senior Category Manager, Supply Chain Manager, Head of Logistics and Operations Manager, Senior Buyer, Chief Buyer, Category Manager, Contract Manager, Contract Officer, Logistics Manager and Supply Chain Executive.
Benefits of Attending
Review the effectiveness of existing relationships and identify potential areas for growth and diversification in the supply chain
Recognise how relationships are identified and managed using a broad range up tools and techniques
Review the Impacts Of the Traditional Versus Lean and Agile Philosophies in Developing Supply Chain Relationships
Be Able to Use a Range of Segmenting Models for Both Customers and Suppliers in Selecting the Best Relationship
Evaluate a Range of Approaches to Developing and Implementing Supply Chain Collaboration
VL307V
Building Collaborative Supply Chains (Online Programmes)