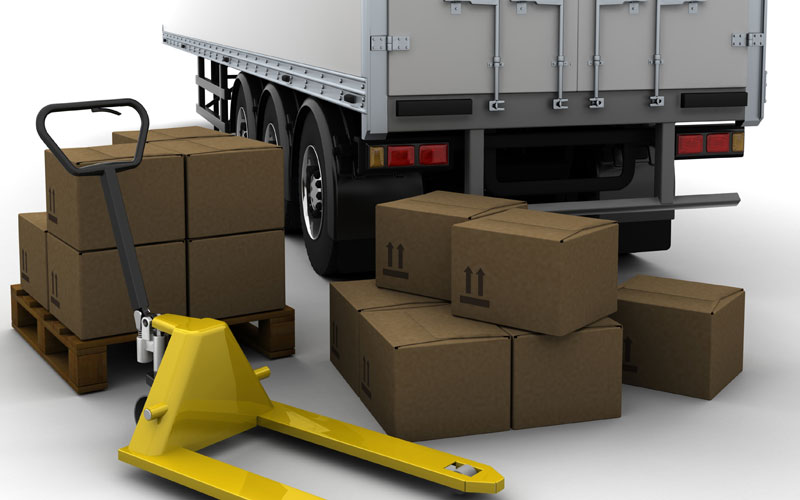 An Introduction to Reverse Logistics (Online Programmes)
Ravindra Tulsyan
CPIM-F, CIRM, CSCP, SCOR-P, PLS, CLTD, DDPP
KnoWerX
Overview
Duration: 2-week online course | 2 hours per week
The importance of Reverse logistics is growing rapidly fueled by customer demand, environmental awareness, e-commerce businesses, competition, and so on. It has not only become extremely important for businesses to strategize and implement reverse logistics, but also for professionals in the industry to learn and master the fast growing potential of this traditionally overlooked aspect!
This course will cover business implications of reverse logistics, it's relation to product life cycle, it's benefits and challenges. We will also cover a multitude of reverse logistics scenarios and case studies, and learn it's increased importance due to increased environmental awareness. This course will discuss ware hierarchy, management, process flows, performance measures and best practices to incorporating reverse logistics into your life cycle.
Who Should Attend
Job titles that may find this course most beneficial include, but is not limited to:
Professionals and managers handing reverse logistics or in other logistics field.
Those involved in operations side of their business
Procurement, supply chain managers and some IT professionals
Any supply chain management professional keen in expanding knowledge in each and every supply chain management topic.
Management accounting and financial accounting professionals.
Benefits of Attending
Get introduced to reverse logistics and learn it's business implications
Understand the challenges & benefits of Reverse Logistics
Differentiate between different types of reverse flows
Understand its increased importance due to environmental awareness
Know process flow, performance measures, and best practices
VL340V
An Introduction to Reverse Logistics (Online Programmes)