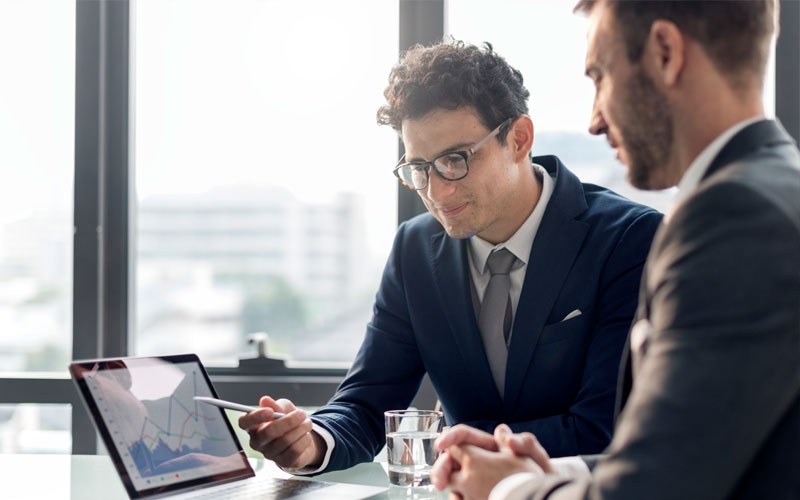 Communications Excellence in Customer Service (Online Programmes)

Course Schedule
04 Dec 2022

Online

16 Jul 2023

Online

03 Dec 2023

Online
Overview
Duration: 2-week online course | 2 hours per week
At the center of customer service excellence is the ability to provide what is needed and wanted by your customers. Customer service excellence can help your business thrive in many ways, like increasing sales; inspiring your customers to recommend your organization to others and comment and rate your company favorably; and it ultimately makes your customers even more likely to consistently repeat business with you.
In this course, you will not only learn what excellent customer service is but learn new, unique and amazing tools and frameworks, and how to shape your own customer services guidelines and also how to create strategies that fit perfectly to your business and customers. Addressing the pitfalls that could lead to poor customer service, reducing customer service stress, and practices for maintaining positive customer service attitudes are also covered in the course.
You will learn how to create persuasive messages, ask thoughtful questions, engage in active listening, and choose the right medium (face-to-face conversation, video conference, phone call, or email) for your communication, to ultimately deliver customer excellence consistently.
Who Should Attend
This course is ideal for people who already work with customer service, customer success, sales or general customer services and want to take their careers to the next level, and guarantee satisfied customers that consistently give positive feedback. This course will cover both face-to-face and virtual, such as telephone, email and help desk.
It also works for anyone who works as a coordinator, supervisor or manager of a customer service department, as it presents several techniques and concepts for leading customer service teams. This course is perfect for entire departments looking to get a competitive edge to expand their teams' capacities to create remarkable customer service experience.
Benefits of Attending
The context for communication
The components of communication (Listening, Speaking, Non-verbal, Written, and Visual)The meaning of customer service excellence
The value of effective communication and cost of ineffective communication
Best practice techniques for customer service
Attentiveness in written communication to customers
VL359V
Communications Excellence in Customer Service (Online Programmes)