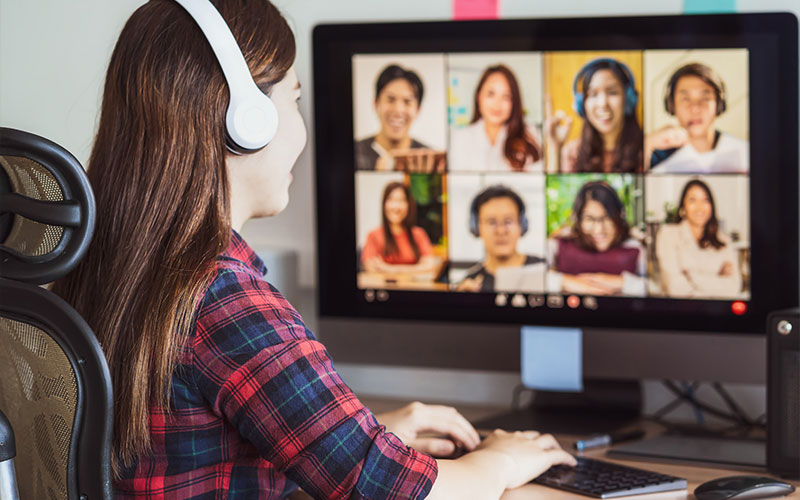 Communication Strategies for the Virtual Age (Online Programmes)

Overview
We will challenge the preconceived ideas about what it means to be part of a virtual team, and support you to be a dynamic team contributor no matter where you work. In this course you can expect to be both energized and uncomfortable – like in most experiences that result in positive growth and change! By the end of the course participants will able to:
Apply communication principles and techniques for in-person and virtual teams
Use a science based approach to create impactful presentations
Refine your communication style to better persuade and influence others
Run more effective and impactful meetings
Incorporate strategies to have positive difficult conversations and make people feel valued and listened to
Who Should Attend
Anyone who uses video conferencing tools for meetings, sales pitches and presentations
Sales executives and managers
Business Development professionals
Marketing executives
Anyone looking for professional and/or leadership development. This class mainly uses examples from the professional, business environment. If you are looking to advance at your current organization or to enhancing your personal value for potential employers this course is for you.
Benefits of Attending
Understand the difference the new competencies needed in today's new age
Plan and prepare powerful online and face-to-face presentations
Practice your elevator pitch in front on a live/virtual audience
Receive peer and trainer feedback to improve your presentation skills
VL438V
Communication Strategies for the Virtual Age (Online Programmes)