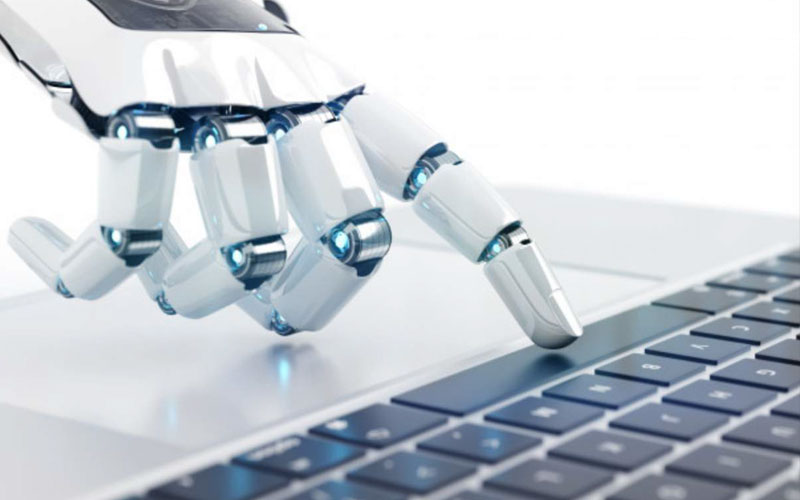 Machine Learning for Business Leaders (Online Programmes)
Education Partner:
Continuing Professional Development (CPD)
Education Partners
Course Schedule
07 Apr 2023

Online

12 Nov 2023

Online
Overview
Duration: 2-week online course | 2 hours per week
Machine Learning (ML) will be an extension of human brain as Cars are an extension of human legs. And you would want to be rightly equipped and prepared for that reality when it comes.
The global machine learning market is expected to grow from USD 1.41 Billion in 2017 to USD 8.81 Billion by 2022, at a Compound Annual Growth Rate (CAGR) of 44.1%. - MarketsandMarkets
The above statistics demonstrate that data generation and the storage boom have generated a plethora of opportunities. However, with all the hype around machine learning, there is equal level of confusion too, with so many buzzwords around.
This self-paced learning programme is intended to simplify the ML concept and lay a solid foundation to your machine learning toolkit. In this program, we will demystify the technical jargon and enable business leaders and executives to develop the right perspective about Machine Learning.
Who Should Attend
An ideal participant will have any or all of the following attributes:
Work with data on a day-to-day basis
Experience in business decision-making in an IT or technical environment
Required to interact with technical data teams within the organisation
Lead, or are a part of, technical project management teams within the organisation
Benefits of Attending
Formulate machine learning (ML) solutions to real-world problems
Identify whether the data you have is sufficient for ML
Conduct Artificial Intelligence (AI) responsibly and avoid reinforcing existing bias
Demonstrate the practical capabilities of ML
VL423V
Machine Learning for Business Leaders (Online Programmes)