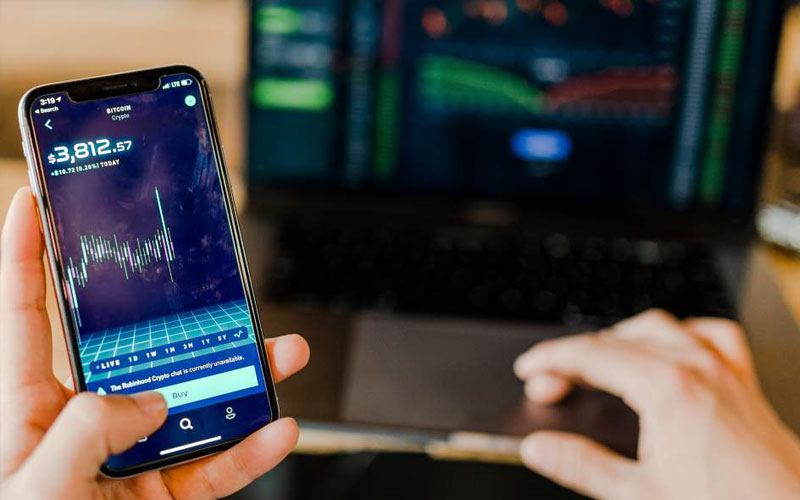 Blockchain Masterclass for Banking & Finance Professionals (Online Programmes)
Overview
Duration: 4-week online course | 2 hours per week
Blockchain is no longer considered a technology of the future. It's already reshaping our world and being used to solve real-life challenges, especially in business.
Banking and finance industry professionals and business executives worldwide are looking for ways to make it work for them and explore how this foundational technology can open up new opportunities and transform the way the banking and finance industry operates.
Positioning yourself and your business to harness the innovative power of blockchain is key to achieving sustained progress in the coming decade.
Whether your aim is blockchain readiness, future-proofing your operations, or unlocking the hidden potential of decentralized innovation, the Blockchain Masterclass for Banking & Finance Professionals empowers you with the strategic decision-making capabilities, and the innovation mindset to formulate dynamic action plans that drive real value for yourself and your business.
This comprehensive course is designed for banking and finance industry leaders, managers, and professionals who want to prepare for the future of business in the new blockchain dominated world.
Delivered in bite-sized using visually stunning graphics, this programme helps you discover and be ready to harness the power of Blockchain technology as a sweeping innovation across numerous processes, businesses, sectors, and markets.
Who Should Attend
Bankers and other financial professionals interested in cutting-edge financial innovation
Banking and finance executives looking to connect corporate strategy to Blockchain technology
Banking and finance CEO's, Boards, Senior VP's, business executives and managers interested in the potential impact of Blockchain on their industry
Consultants and professional service providers in the banking and finance industry
Benefits of Attending
Get in-depth knowledge about the key blockchain fundamentals and use cases for the banking and finance industry
Learn strategies to help you navigate the new world of blockchain innovation
Discover how blockchain creates value for the banking and finance industry
Understand the benefits, advantages, and challenges of the leading blockchain solutions in the banking and finance industry
Explore the available blockchain implementation frameworks, playbooks and guidelines
Explore where Blockchain technology has real-world applications in the banking and finance industry including payments, royalties, identity, data security and management and several others
VL343V
Blockchain Masterclass for Banking & Finance Professionals (Online Programmes)