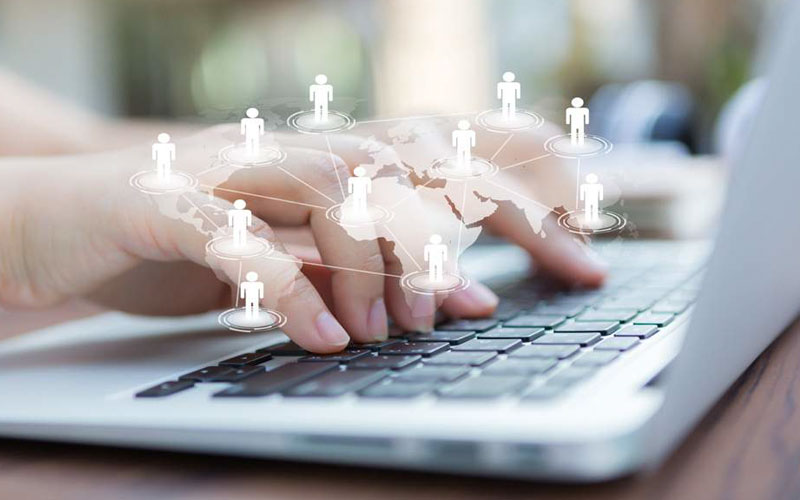 AI-Driven Strategy For Business Leaders (Online Programmes)
Overview
Duration: 4-week online course | 2 hours per week
Staying ahead in the accelerating artificial intelligence (AI) race requires executives to make nimble, informed decisions about where and how to employ AI in their business. From Ailbaba to the corner supermarket, AI is being used in ways that offer organisations an opportunity to solidify their positions or gain market share rapidly or even change their business models.
This four-week online programme unpacks the critical elements that helps business leaders to craft their organisational and AI strategies.
You will gain insights into use cases and business applications of AI, and build the skills needed to define an AI opportunity, determine why it is valuable, source the relevant data, and evaluate success.
AI-driven Strategy for Business Leaders is designed to give managers an understanding of the growing deployment of AI in business, so they can appreciate what it can and cannot do for their organisation.
Who Should Attend
Leader and Senior Executives
Senior Managers
Human Resource Directors and Managers
Business Unit Directors
Project Manages
Product Owners
AI Engineers & Specialists
Operations Managers
Operations Directors
Any professional interested in understanding the organisational and managerial implications of AI and how it can be applied in the workplace
Benefits of Attending
Understand AI basics and strategic relevance
Develop a clear strategy based on value creation through AI solutions
Delve into the latest trends and use cases to showcase current and future applications in the AI landscape
Map the AI transformation journey in your organisation
Understand and implement AI team structuring  
Identify successful implementations of AI and articulate relevant scenarios
Identify business specific and relevant uses cases
Identify AI solutions to implement in your organisation based upon its maturity
VL469V
AI-Driven Strategy For Business Leaders (Online Programmes)