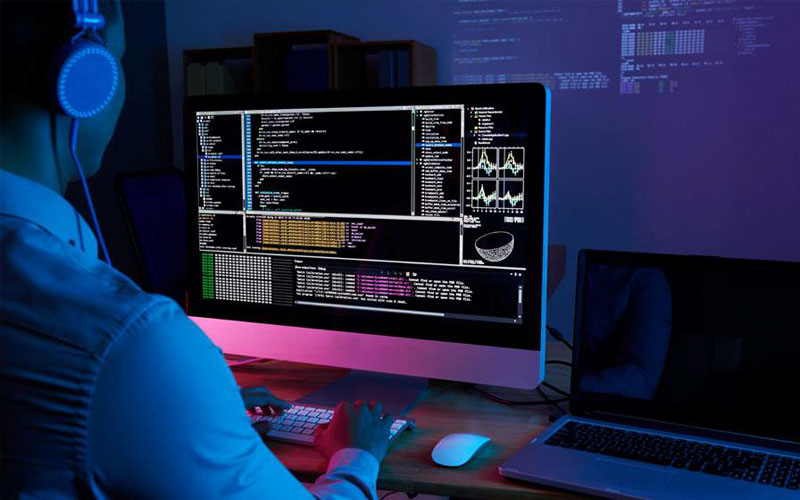 Data Management for Big Data Analytics (Online Programmes)

Steve Blais
Independent Consultant – USA

Course Schedule
02 Jul 2023

Online

26 Nov 2023

Online
Overview
Duration: 2-week online course | 2 hours per week
Many companies moving into or adopting Big Data technologies assume that the data management policies and practices in place for their transactional data and data warehousing will suffice for Big Data.
Unfortunately, as many have learned there are significant differences in the management of Big Data repositories, access, security and privacy, data quality, and other factors which are part of the typical data management and governance processes of transactional data stores. Additionally, the management of data for analytics, typically based on the data warehouse and Big Data, requires its own special approach to data management including its own data governance and organizational roles.
Challenges to successful management of Big Data and analytics include the sheer volume of data, the process of data preparation and transformation, the variability inherent in Big Data, and the expansion of data and analytics awareness throughout the organization.
There are also some significant changes in the way the organization deals with security and privacy in a big data and analytics environment.
Who Should Attend
Business executives responsible for the creation and maintenance of quality data repositories
Data analysts, data scientists and others who work with various forms of analytics using Big Data
Legal and compliance professionals needing to understand how to manage and govern data at rest and inflow within the organization
Business managers and any other organizational professional working with data analytics, dashboards, business analytics or other data-driven decision-making mechanisms
Benefits of Attending
How is Big Data different than transactional data and information in the data warehouse?
What impact does an analytics program have on the management of data within the organization?
What are the changes that must be made to data governance to support Big Data analytics?
What are the challenges to data management in Big Data, and how are they overcome?
VL426V
Data Management for Big Data Analytics (Online Programmes)