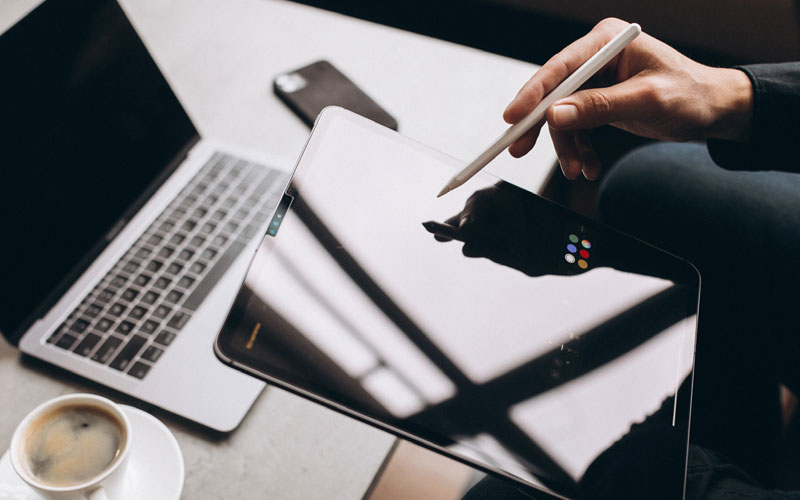 Valuation Tools and Techniques (Online Programmes)

Arif Ahmed
Director
South Asian Management Technologies Foundation
Overview
Duration: 4-week online course | 2 hours per week
Valuation is a major challenge that the finance professionals face irrespective of whether they are involved in preparation of IFRS compliant financial statements or are involved in the ordinary course of business. Valuation is not only a compliance requirement but is also necessary for determining the cost structure of a project and structure of a balance sheet.
This online programme will introduce you to common valuation techniques that are used in modern commercial scenarios. The models will be designed around a common spreadsheet like Excel and will allow you to customise them for your individual requirements.
Who Should Attend
This course will be of benefit to anyone who needs to understand and apply valuation techniques, including equity analysts and fund managers, corporate finance professionals, accountants and business development/ M&A executives.
Benefits of Attending
Learn about fair valuation standards
Identify the basic building blocks of valuation
Explore a range of valuation tools and techniques, including how to apply cash flow analysis, cost of capital analysis, and risk analysis
Integrate risk with valuation modelling
VL318V
Valuation Tools and Techniques (Online Programmes)