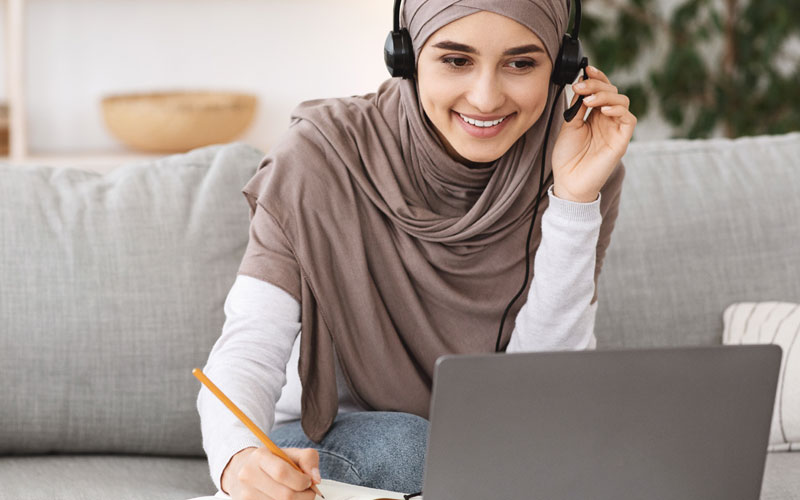 Fundamentals of Islamic Finance (Online Programmes)

Arif Ahmed
Director
South Asian Management Technologies Foundation
Course Schedule
No record found
Overview
Duration: 4-week online course | 2 hours per week
The use of Islamic finance products in the global financial landscape is progressing rapidly. Islamic banks are offering a plethora of products and services to corporations.
This highly engaging and transferrable programme provides finance professionals with an overview of how Islamic finance products can be considered as an alternate to conventional banking products.
You will delve into the structure, the use of Islamic finance products in trade finance, term loans, lease financing, working capital finance, loan syndications, guarantees, letter of credit, and much more.
Who Should Attend
This course will benefit executives who are responsible for the finance and accounting function in their organisation: finance directors, head of finance, finance managers, chief finance officers, accounts managers, accountants, auditors, and analysts.
Benefits of Attending
Learn how Islamic finance products work and how it is different from conventional banking
Understand how the Islamic finance products are structured
Become able to relate Islamic finance products with relevant business needs
Focus on how corporates can use these products
VL132
Fundamentals of Islamic Finance (Online Programmes)