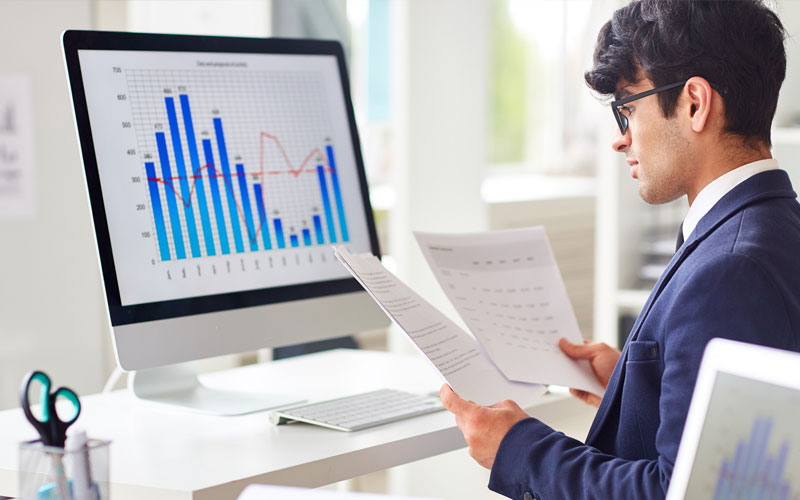 Financial Planning & Forecasting (Online Programmes)

Education Partner:
Continuing Professional Development (CPD)
Education Partners
Overview
Duration: 4-week online course | 2 hours per week
The ability to produce robust and reliable budgets at the start of the financial year is crucial to the financial success of any organisation. Indeed, the survival of most organisations depend on the ability to produce accurate budgets and then operate withing the parameters set.
This online programme will examine the need for a strong budgeting process and how everyone in the organisation can contribute to a timely and accurate budget. The programme will also cover the need for quality analysis of actual performance against the budget, including action-planning, and how the data can be used to generate accurate forecasts.
Who Should Attend
This programme is aimed at anyone involved in the budgeting and planning process; from senior managers, budget holders, operational executives and department heads to members of the finance team who want to improve the value of their organisation's budgeting process. This programmes is also suitable for those from non-finance backgrounds who have responsibility for managing budgets and delivering against the forecasted figures.
Benefits of Attending
Appreciate the need for building an accurate budget
Learn how to create an interactive 3-statement budgeting model
Examine the assumptions that drive the financials
Assess how to report accurately against budget
Understand the need for quality forecasting
VL456V
Financial Planning & Forecasting (Online Programmes)