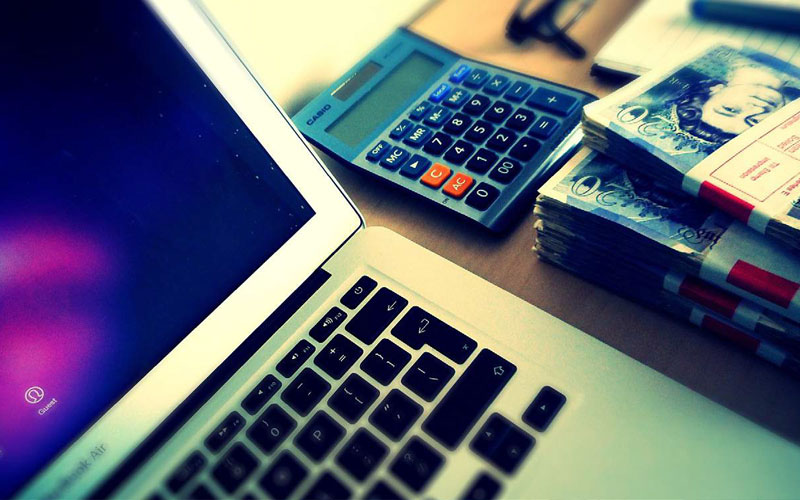 Financial Modelling Under IFRS (Online Programmes)

Arif Ahmed
Director
South Asian Management Technologies Foundation
Overview
Duration: 4-week online course | 2 hours per week
Implementation of IFRS requires designing specific models following specified requirements under IFRS. These models are applied across various IFRS, notable within them are Property, Plant, and Equipment, Borrowing Costs, Lease, Employee Benefits, Financial Instruments, Fair Value Measurement, amongst others.
In this online programme, you will learn the models that can be developed using any standard worksheet like Excel. You will also be provided with illustrative sample worksheets.
Given that you will be building the model yourself, you will learn how to tweak them to suit your specific requirements.
Who Should Attend
This programme will benefit finance professional, accountants, and auditors who are involved with the preparation and finalisation of IFRS compliant financial statements. Financial analysts will additionally benefit from this programme as understanding of these models will allow them to interpret the financial statements in a better way.
Benefits of Attending
Refresh your knowledge on modelling requirements under IFRS
Learn how Excel can cater to majority of the modelling requirements
Develop models from scratch and see their integration with accounting
Master advanced concepts like Expected Credit Loss (ECL) and Value at Risk (VaR)
VL311V
Financial Modelling Under IFRS (Online Programmes)