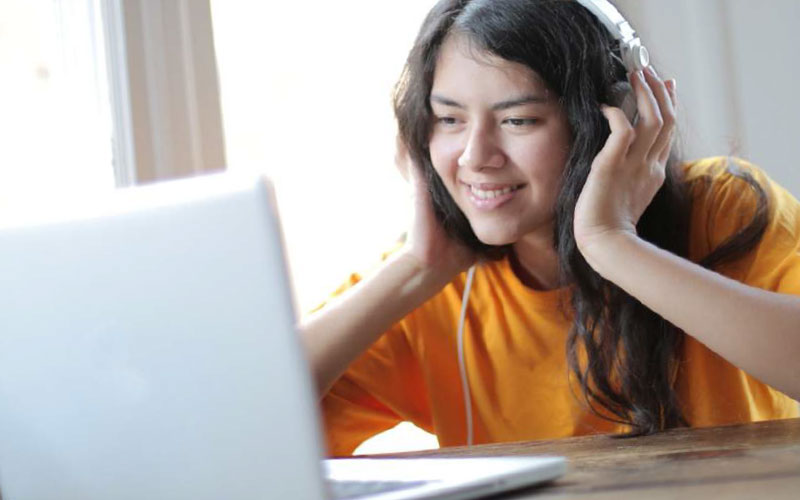 Finance for Non-Finance Managers (Online Programmes)

Ted Wainman
Associate Trainer
Talk Financials Ltd.
Education Partner:
Continuing Professional Development (CPD)
Education Partners
Course Schedule
30 May 2022

Online

30 Oct 2022

Online
Overview
Duration: 4-week online course | 2 hours per week
This course will provide you with the fundamental building blocks to enable you to read and interpret the financial data relating to their organisation.
We will examine how a business is structured and will look at some of the key ratios that highlight the financial performance of a business. We will also examine how budgeting and forecasting are used to manage the day-to-day running of the business.
Attendees are encouraged to obtain copies of the Statutory Accounts of their own companies, and those of their competitors, and to undertake the analysis on these accounts as they work through these series of modules. Attendees should also consider any management information (monthly reports, quarterly briefings, etc.) that they see and what operational decisions they should be taking as a result of the knowledge gained from this workshop.
Who Should Attend
This course is suitable for managers who wish to understand the finances of their business / department / business unit and have little or no formal financial training.
It will be useful for first-time budget holders and managers as well as more senior members of staff such as department managers, business unit managers and regional managers and anyone else who needs to gain a firmer grasp on the financial implications of their day-to-day operational decisions.
Benefits of Attending
"Accounting is the process of identifying, measuring and communicating financial information to permit the informed judgements and decisions by users of that information". While it is up to the Finance Team to 'identify, measure and communicate' financial information, managers in the business can only make 'informed judgements and decisions' if they understand that information. This workshop aims to 'lift the lid' on the world of finance and to improve the 'financial fluency' of attendees.
On completing this online course, delegates will understand:
How a company is financially structured
How a company trades & accounts for those trades
How a company is funded
The primary financial statements – the Profit & Loss Account, the Balance Sheet and the Cash Flow Statement – and how those statements interact
Key financial ratios and how to can use them to interpret financial information
The types of costs in a business – how they behave and how they are treated financially
How assets are valued
Techniques for investment decision making and how to build a business case
Budgeting and forecasting and how this can be used to exercise greater control over the business
How to think 'commercially' as well as 'operationally'
VL261V
Finance for Non-Finance Managers (Online Programmes)