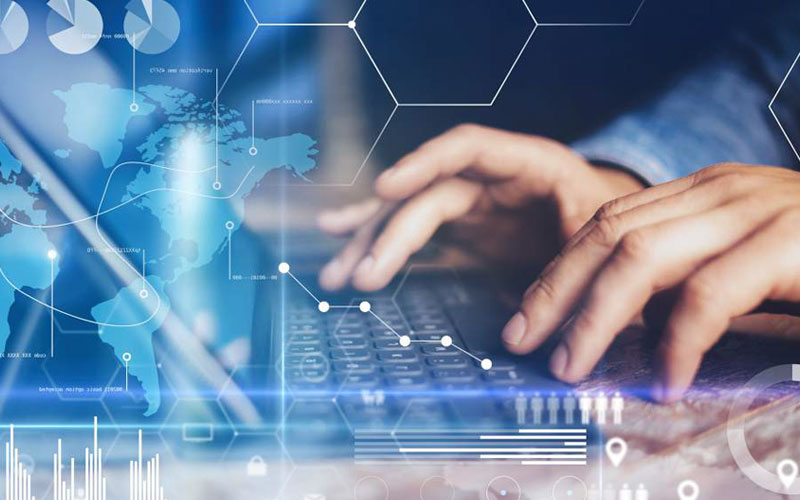 Lean Management Tools - Fundamentals & Best Practice (Online Programmes)

Ing. Joseph Micallef
Consulting Advisor
Strategic and Operational Excellence
Overview
Duration: 2-week online course | 2 hours per week
After introducing the principles of Lean Management and its applied thinking, this self-paced learning programme will focus on a selected number of best practice tools that anyone responsible for improvement can easily adapt and implement within his or her domain.
Successful implementation and adaptation of a Lean culture can be expected to reap high returns on cost savings, better quality and consistency, lesser resource demands, reduces frustration at executing tasks and empowers people to own their role.
Who Should Attend
This course is suitable for delegates coming from any industry or business sector, and who would like to maximize on return through the effective and efficient gains from implementing Lean Initiatives and adopting this thinking as a way of life.
The target audience for this training course can well come from different sectors and may include for example:
Personnel involved in various aspects of the operations
Team Leaders and Managers
Top Managers and business decision makers
C-Level leaders and Board Members
Benefits of Attending
Understand the basic principles of Lean Management and how these fit into our daily activities
Demonstrate the benefits from adopting a Lean Thinking approach and apply the principles on people and resources
Identify initiatives for implementing Lean concepts at the workplace and private life
Get a clear understanding of Lean Master Planning as the driver for executing Lean initiatives
Create effective ROI with Lean Initiative implementation
Know when and where to apply a selection of Lean Tools (5S, 8 Muda, Genba, Poka Yoka, VSM, Tact-time, People and Resources Maximisation, etc.)
Project Managing a Lean Initiative
VL313V
Lean Management Tools - Fundamentals & Best Practice (Online Programmes)