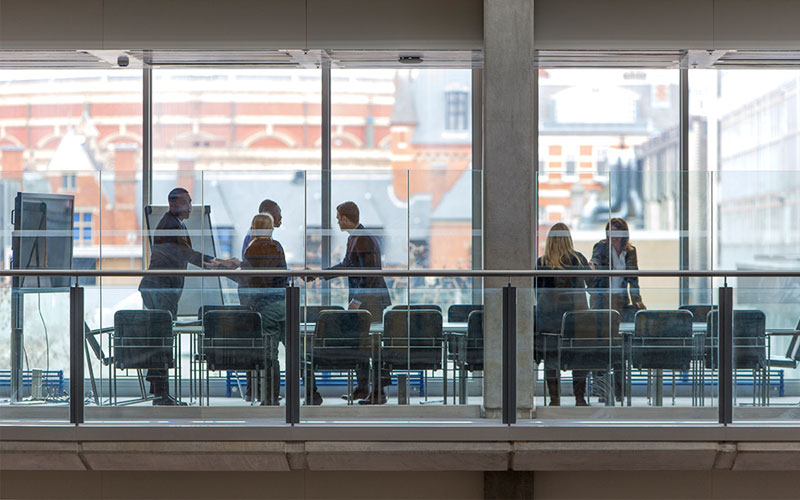 Intergenerational Performance Integration & Management (Online Programmes)

John Kairouz
ATD Master Trainer and Performance Coach

Education Partner:
Continuing Professional Development (CPD)
Education Partners
Course Schedule
07 May 2023

Online

08 Oct 2023

Online
Overview
Duration: 2-week online course | 2 hours per week
Workplace dynamics continue to change as generational diversity increases and demands new, creative forms of leadership and performance management.
This science-based programme will help you understand generations and their interaction with each other digitally and at work. You will be equipped with the tools to understand what different generations want from their work environment and how to accommodate their communication styles, work habits, and motivational levers. From Traditionalist to Gen z, this programme will cover the intricacies of intergenerational communication and team integration /synchronization for leaders and staff.
You will complete the programme with greater confidence and the ability to work with and lead a diverse, smoothly functioning team.
Who Should Attend
Managers and professionals at any level who need win-win solutions for a generationally diverse workforce. It is particularly useful for anyone seeking better management approaches to/for use with workers from a different generation, either younger or older.
Benefits of Attending
Understand the history, key differences, and similarities between generations
Resolve generational clashes and leverage generational differences
Build stronger working relationships among Millennials, Generation X, and Baby Boomers
Successfully manage varying work habits, communication styles, and motivators
Effectively coach a multigenerational team
Learn how to deploy effective intergenerational managements
VL406V
Intergenerational Performance Integration & Management (Online Programmes)